Hook
Saturday, December 16th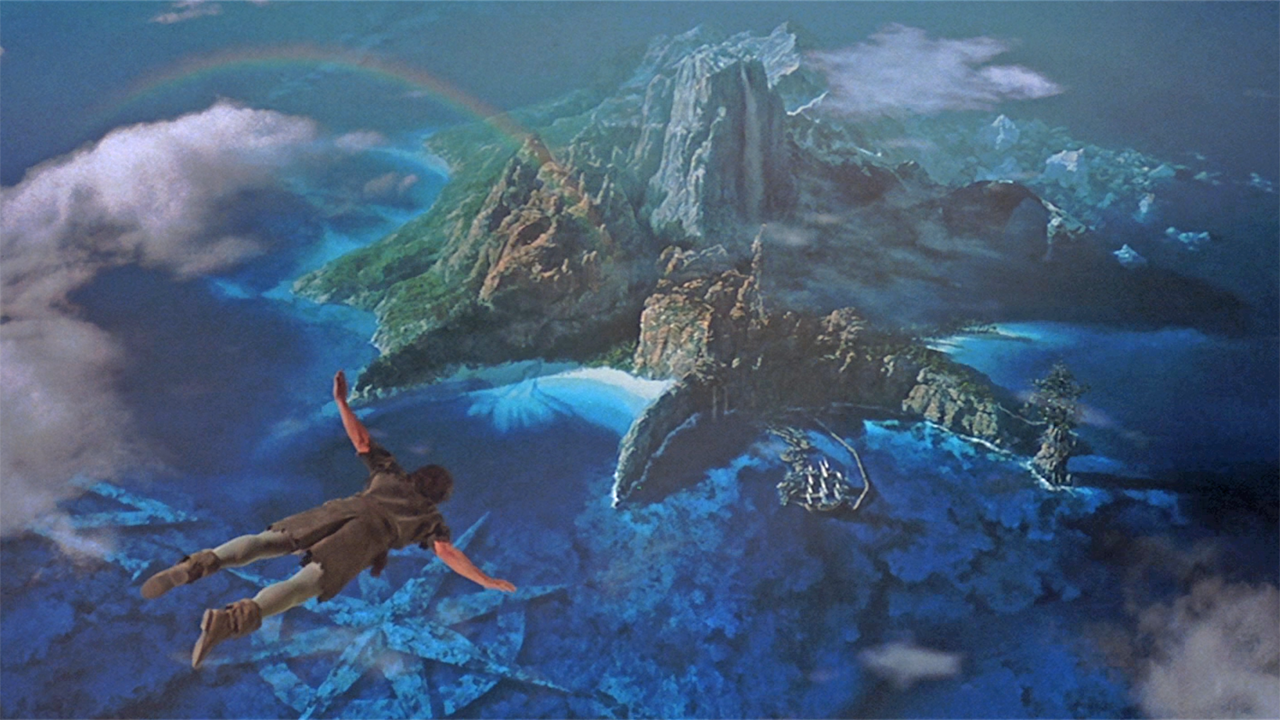 the Event...
Directed by Steven Spielberg (1991, 144 minutes)
Palace Theater / $20
Doors 7:30PM/ Movie 8:30PM
Voyage back to Neverland for an all-ages holiday event!
Steven Spielberg's reimagining of Neverland is fantasy at its most spectacular. The incomparable Robin Williams gives a moving performance as Peter Pan years after giving up perennial youth to start a family. Can he relearn his heroic ways to rescue his children, or has he lost touch with his youthful spirit?
Equal parts novel and nostalgic, the film boasts an all-star cast with Dustin Hoffman as the decadent Captain Hook, Bob Hoskins as dopey Smee, Julia Roberts as the luminously lovelorn Tinkerbell, and Maggie Smith as Wendy. And who could forget the powerhouse character Rufio?
The further adventures of Peter Pan's exploits and escapades, this special holiday event is one you'll want to experience with your friends and fellow adventurers. Join us in the fairy tale-ready Palace Theatre and be transported back to your inner believer and thrill-seeker! With DJs, themed props and a free fantasy photo booth.
Get tickets