Labyrinth + Masquerade Ball
Saturday, October 28th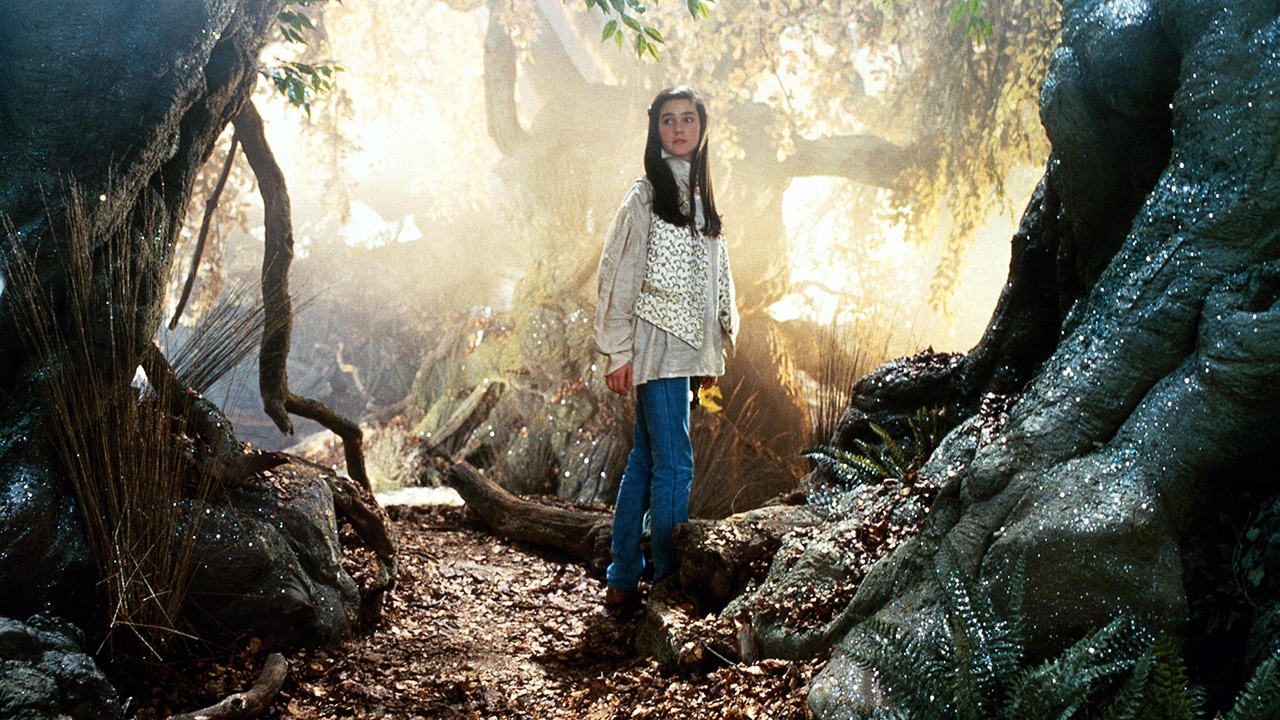 the Event...
The Los Angeles Theatre / $35
Doors 7:00/ Movie 9:00
A Halloween weekend phantasmagoria at a gothic movie palace!
Join us for a dreamy night of fantasy, magic and a masquerade ball in one of the most opulent movie palaces in the world! The dark musical fable features the superstar who fell to earth David Bowie in his enchanting role as the glam rock fairy-tale dandy, Jareth the Goblin King, supported by a cast of bewitching monsters from visionary Jim Henson.
An unearthly evening full of illusions and delight and Labyrinth on the big screen! With magic shows, live music, full bars, photo booth and surprises aplenty to explore in the hauntingly historic Los Angeles Theatre. Happy Halloween!
COSTUME REQUIRED FOR ENTRY. 21+ (with valid ID).
SOLD OUT