The Silence of the Lambs
Saturday, May 21st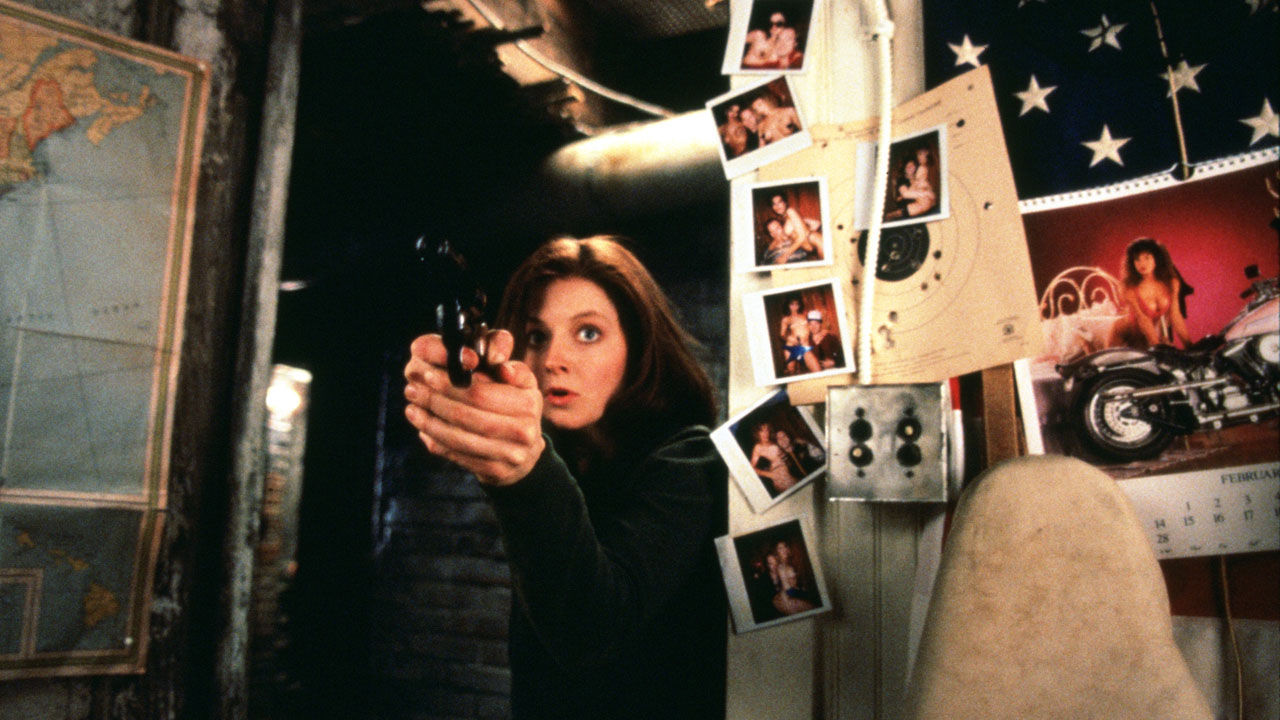 the Movie...
Hollywood Forever Cemetery / $16
Doors 6:45/ Movie 8:30
25th Anniversary screening.
One of the most gripping and compelling films ever made. Jodie Foster shines as Agent Starling, the smart but young trainee that must stop a serial killer before he strikes again. Anthony Hopkins' famous role as the brilliant psychotic criminal Hannibal Lector can terrify even the most jaded horror fan, but it's Jodie's sensitive performance that steals the show.
A roller coaster that plunges us into the depths of fear, and a masterpiece of filmmaking that won 5 Academy Awards for Best Picture, Best Director, Best Actor, Best Actress and Best Screenplay. See it in the cemetery if you dare!
DJ Spins before and after the screening. Beer and wine permitted.
SOLD OUT