Point Break
Saturday, August 3rd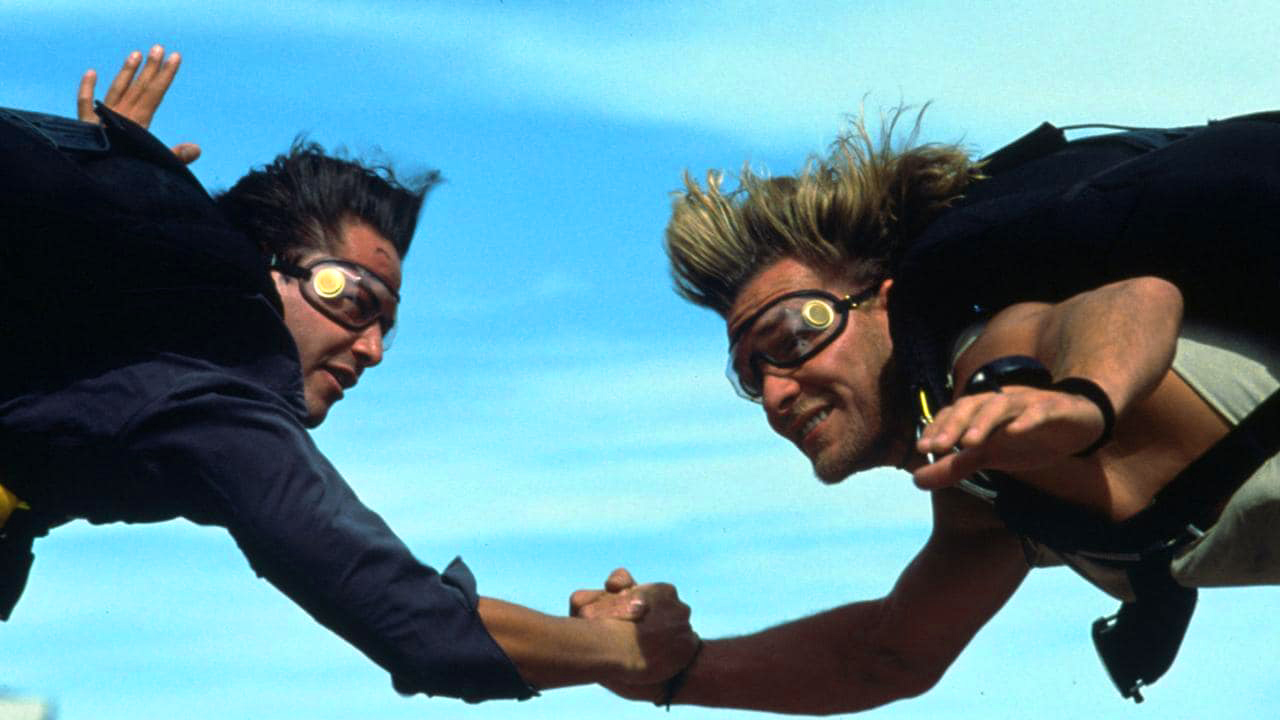 the event...
Directed by Kathryn Bigelow (1991, 123 mins)
Hollywood Forever Cemetery / $18
Doors at 6:45PM / Film at 8:30PM
Keanu Reeves in the sublime 90s action hit!
The adrenaline rush doesn't let up when cop Johnny Utah (Reeves) takes to the waves to infiltrate surfing bandits spearheaded by zen gangster Patrick Swayze. Wild chases and over-the-top characters from director Kathryn Bigelow round out the crowd pleaser.
Bring beer and wine for the perfect summer night out. Our grill will be making burgers and hot dogs, and our custom photobooth will bring the film to life.
SOLD OUT