7th Annual Slumber Party
Saturday, August 12th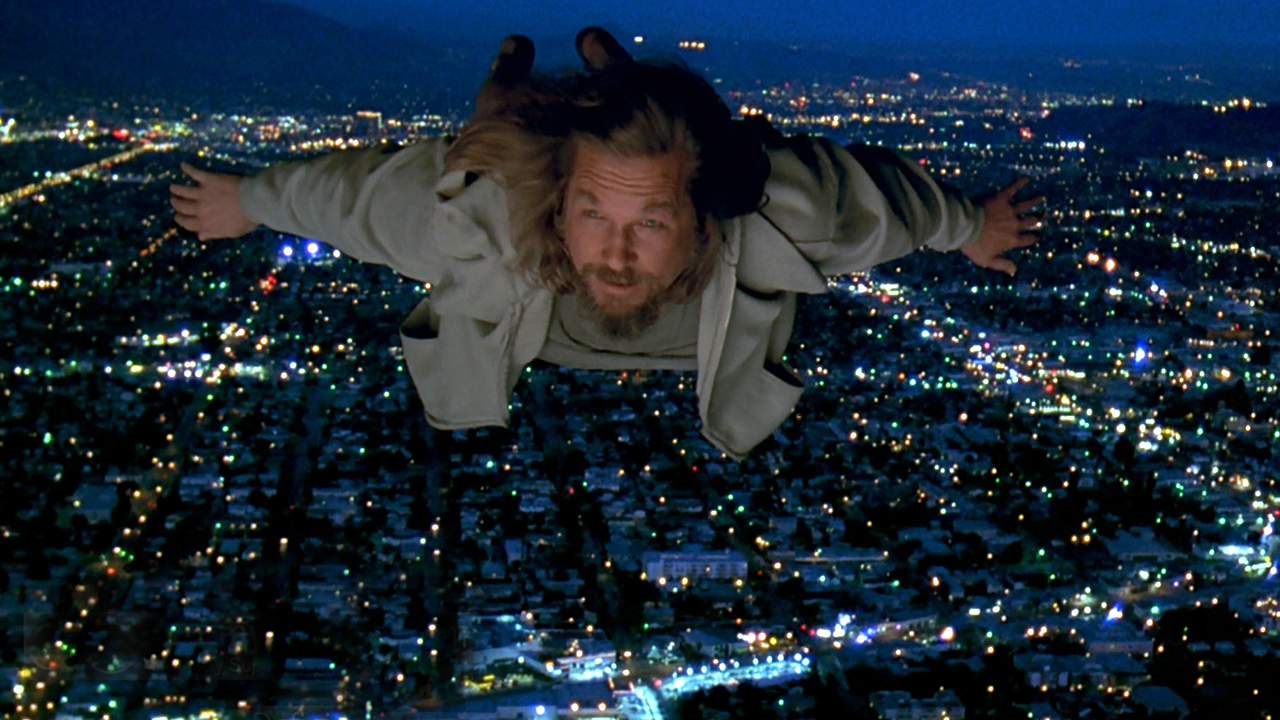 the Movie...
Hollywood Forever Cemetery / $20
gates 7:15 / movie at 9
The 7th Annual Movies All Night celebration at Cinespia is back!
Join us for favorite comedy classics: with 'The Big Lebowski,' 'Half Baked' at midnight and 'Fear and Loathing in Las Vegas' late night. With DJs, a photobooth, special surprises and much more. Bring blankets and pillows, make a nest and watch movies until early morning under open skies. The party goes until 4:20am, come early, come late, stay all night!!!
Get tickets