Batman Returns
Friday, December 15th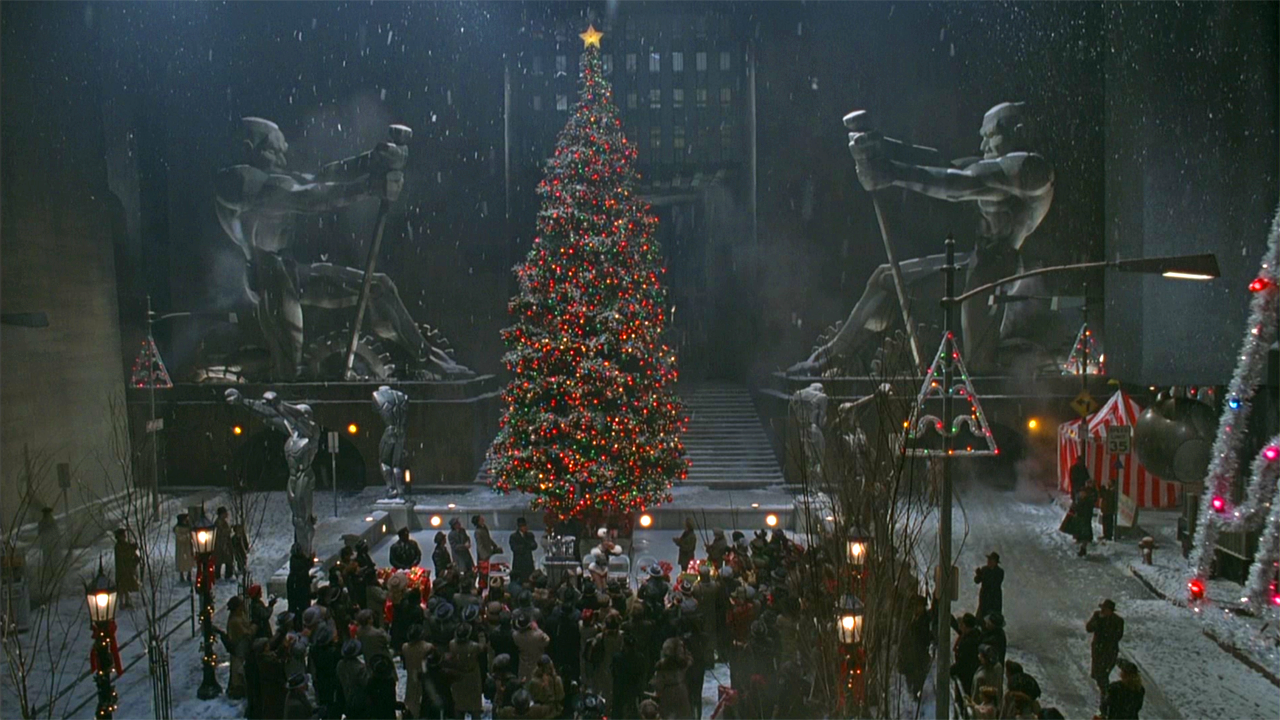 the Movie...
Directed by Tim Burton (1992, 126 minutes)
Palace Theater / $20
Doors 7:30PM/ Movie 8:30PM
**25th Anniversary Screening!**
90s Gotham sprawls from the mind of visionary director Tim Burton!
Up on the housetop climbs the Caped Crusader in our holiday screening of the seminal BATMAN RETURNS. Michael Keaton reprises his role as the Dark Knight ready to take on a trio of diabolical forces.
Icy Penguin, the vengeful child of an affluent family eager for restitution, teams up with bizarro business tycoon Max Schreck (Christopher Walken) to rule and ruin Gotham City. And in a career-defining role, Michelle Pfieffer scintillates as the most iconic Catwoman that ever prowled this side of Arkham.
Join us at the Palace Theater to watch this gothic comic masterpiece in the middle of our own downtown metropolis! With DJs and a free superhero photobooth.
Get tickets