Dumb and Dumber
Saturday, July 20th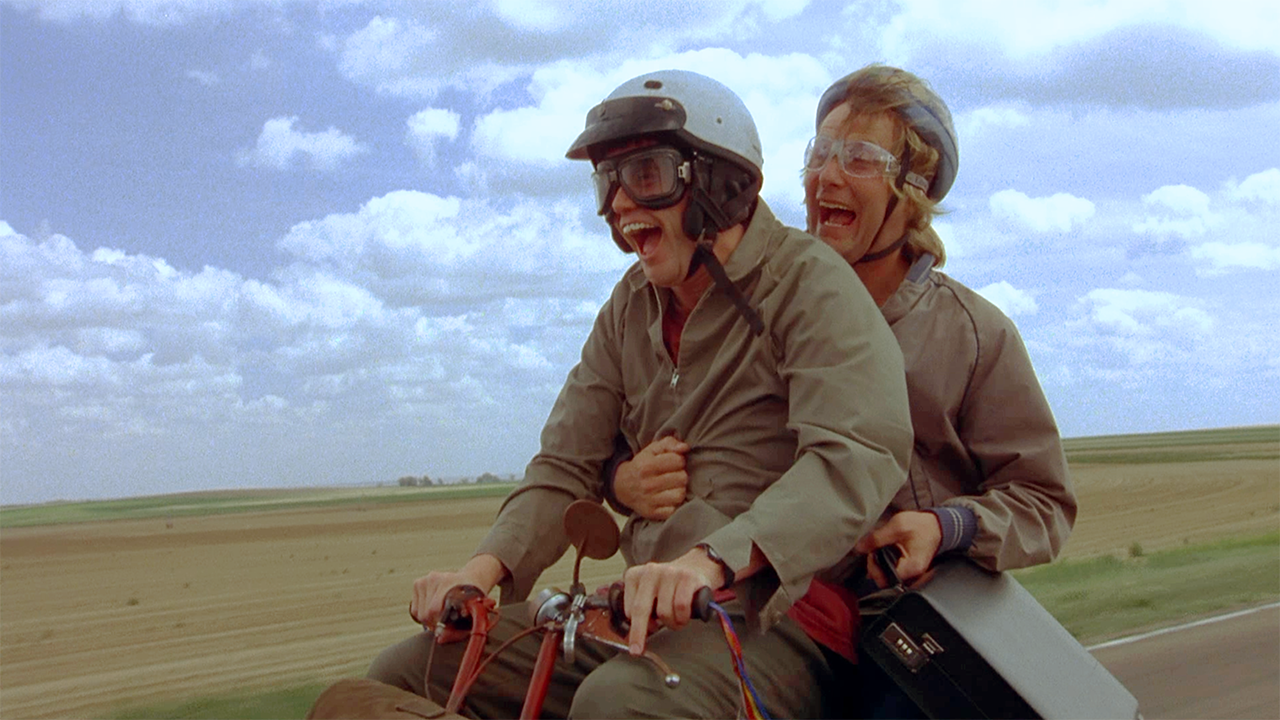 the event...
Directed by Peter Farrelly (1994, 113 minutes)
Hollywood Forever Cemetery / $18
Doors at 7:15PM / Film at 9PM
The Stupendous Comedy Turns 25
Jim Carrey and Jeff Daniels star in the slaphappy, slapstick feat of hijinks and physical comedy genius. Two endearing tweedledumbs go on a cartoonish cross-country road trip to return a suitcase of cash to the woman of their dreams. They're in for a crude awakening when the dynamic duo gets chased down by police and killers.
Join us for the no-brainer event of the summer with your favorite 90s tunes before and after the film, and a one of a kind photobooth fit for you and your best buddy.
SOLD OUT