Friday
Saturday, July 21st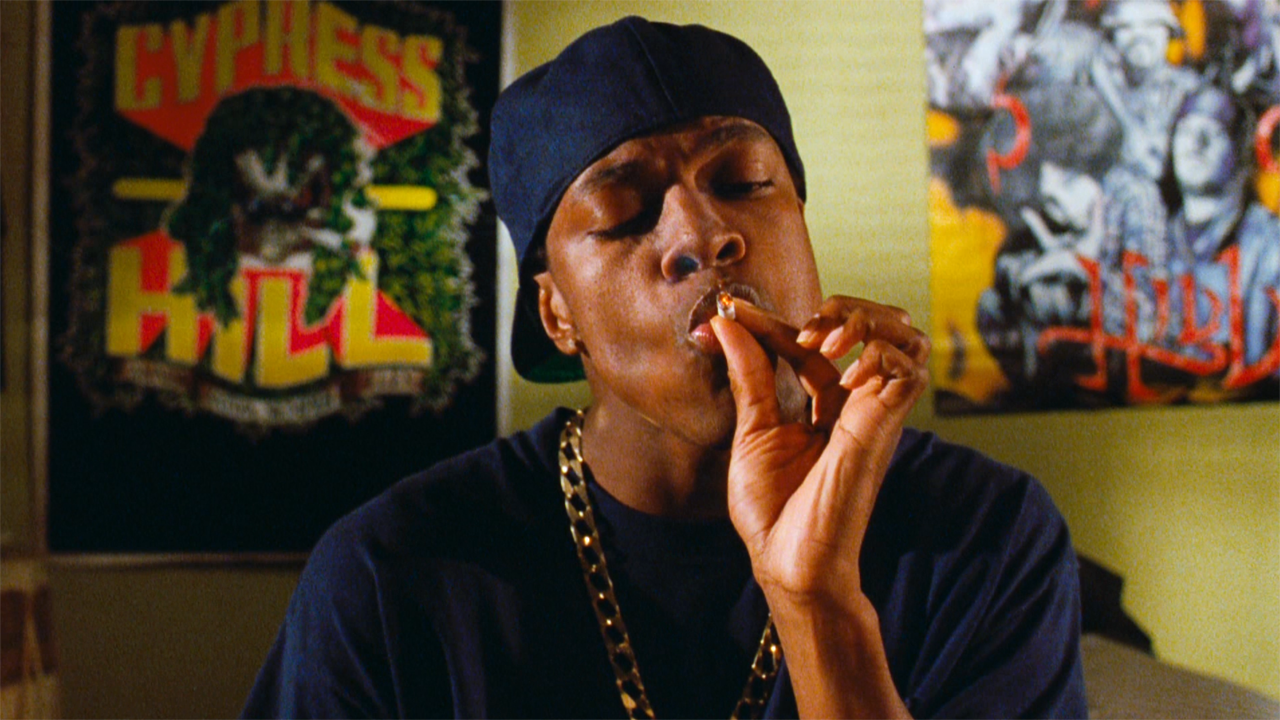 the event...
Directed by F. Gary Gray (1995, 97 minutes)
Hollywood Forever Cemetery / $16
Gates at 7:15pm / Movie at 9pm
90s LA hip hop meets stoner classic in this dank comedy.
Craig Jones (Ice Cube) and his buddy (Chris Tucker) let their Friday go up in smoke when they blaze through a stash of weed that was meant to be sold. Now they have until the end of the day to scrounge $200 dollars or they'll be in big trouble.
With DJs playing classic hip hop, open skies and L.A. on the big screen, pack a picnic and roll through the neighborhood with Ice Cube and Chris Tucker!
SOLD OUT