KILL BILL Vol. I & II
Saturday, July 16th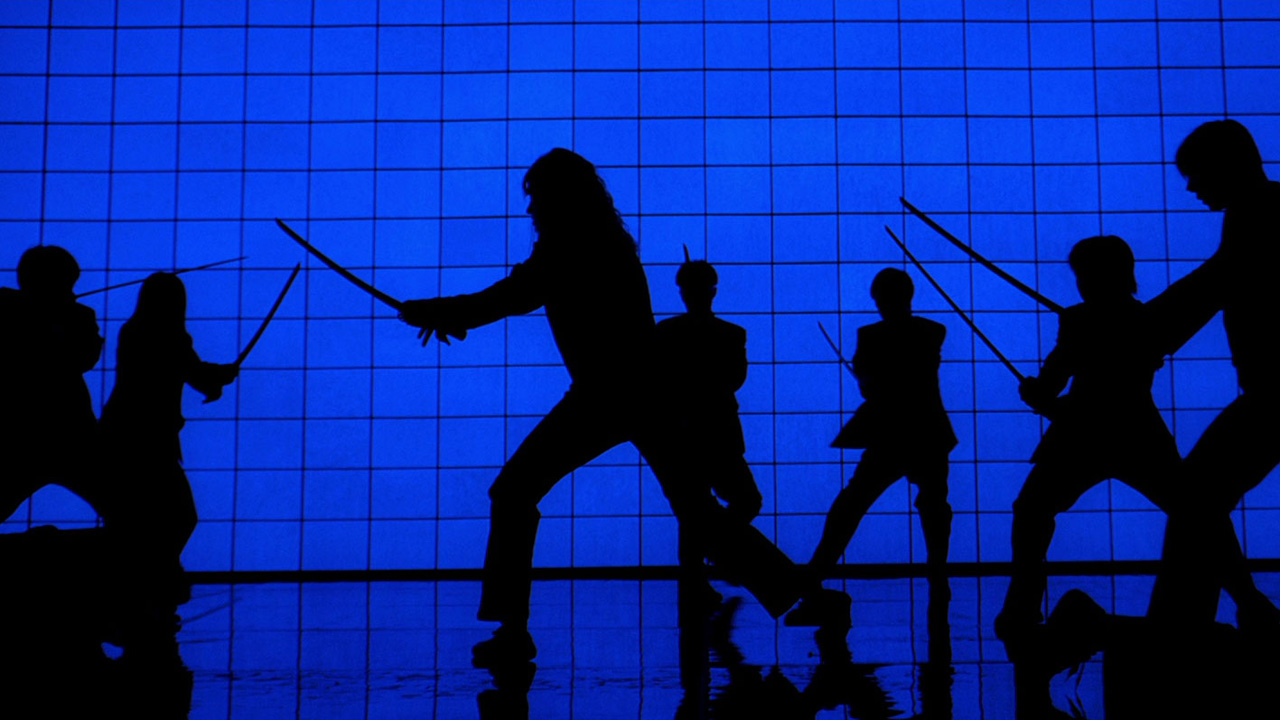 the Movie...
Directed by Quentin Tarantino (2003 / 2004, 1h 51min / 2h 17min)
Hollywood Forever Cemetery / $18
Gates 7:15 Movie 9:00
Tarantino's action epic shown in it's entirety. The director's fourth film burns up the screen and has become a cult classic. Uma Thurman gets her revenge in this sprawling thrill ride with samurai choreography, high flying kung fu stunts and rocking 60s music. Also starring Daryl Hannah, Lucy Liu, Viveca Fox and Sonny Chiba. Join us for the whole bloody affair, there's nothing quite like it. DJ Allie Teilz spins before and after the screening. Dress up for our famous photo booth, inspired by Kill Bill!
SOLD OUT