Now and Then
Sunday, September 2nd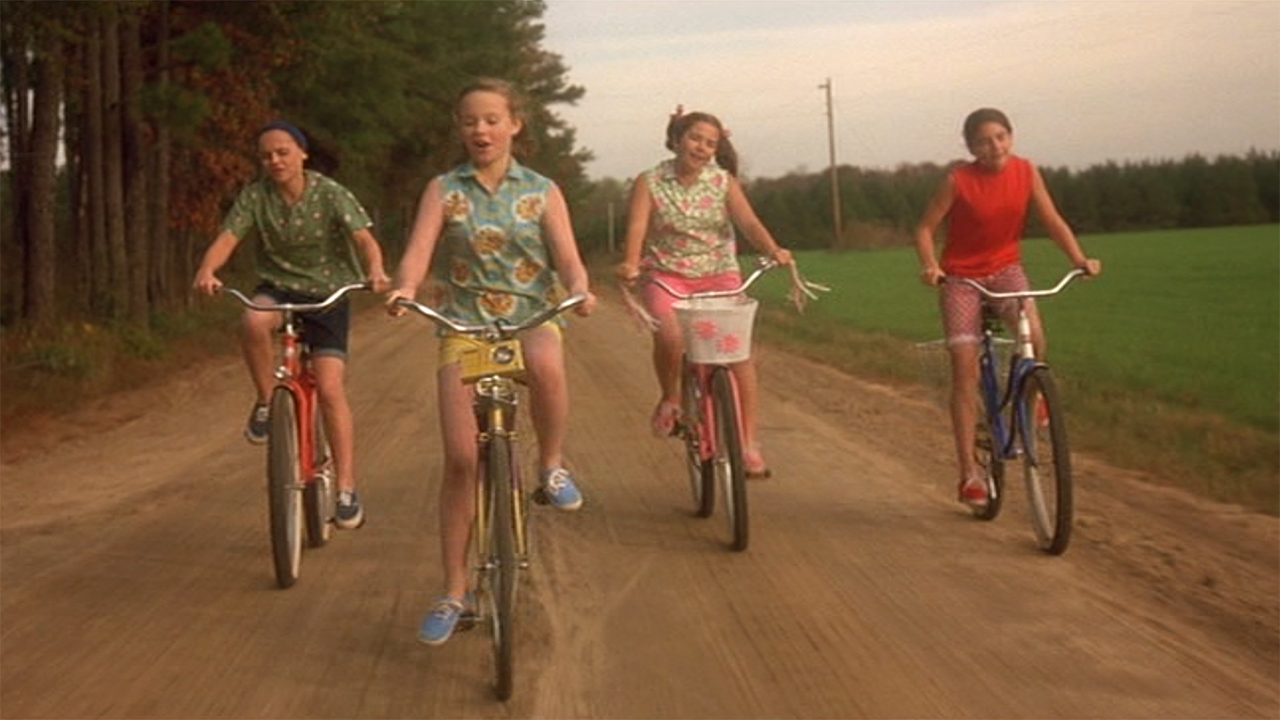 the Event...
Directed by Lesli Linka Glatter (1995, 102 minutes)
Hollywood Forever Cemetery / $16
Doors at 6:15PM / Film 8PM
Celebrate the friendships that last forever with the classic that's overflowing with heart and hijinks!
Four friends reunite to recall a dreamy 1970s summer that brings them closer together than ever before as they learn about love, life, and being each other's family. The uplifting coming of age film that's sure to make you laugh, cry, and cheer the friendships that never fade. Starring the ultimate sisterhood of actresses: Christina Ricci, Thora Birch, Gaby Hoffmann, Melanie Griffith, Demi Moore, Rosie O'Donnell and Rita Wilson. Plus, rekindle your crush on 90s heartthrob Devon Sawa!
Grab your best friends for a picnic under the stars and a trip down memory lane with the soul-searchers that made you feel whole. Visit our special photobooth to commemorate your very own special friendships now and forever.
SOLD OUT