Pee-wee's Big Adventure Drive-In
Friday, March 5th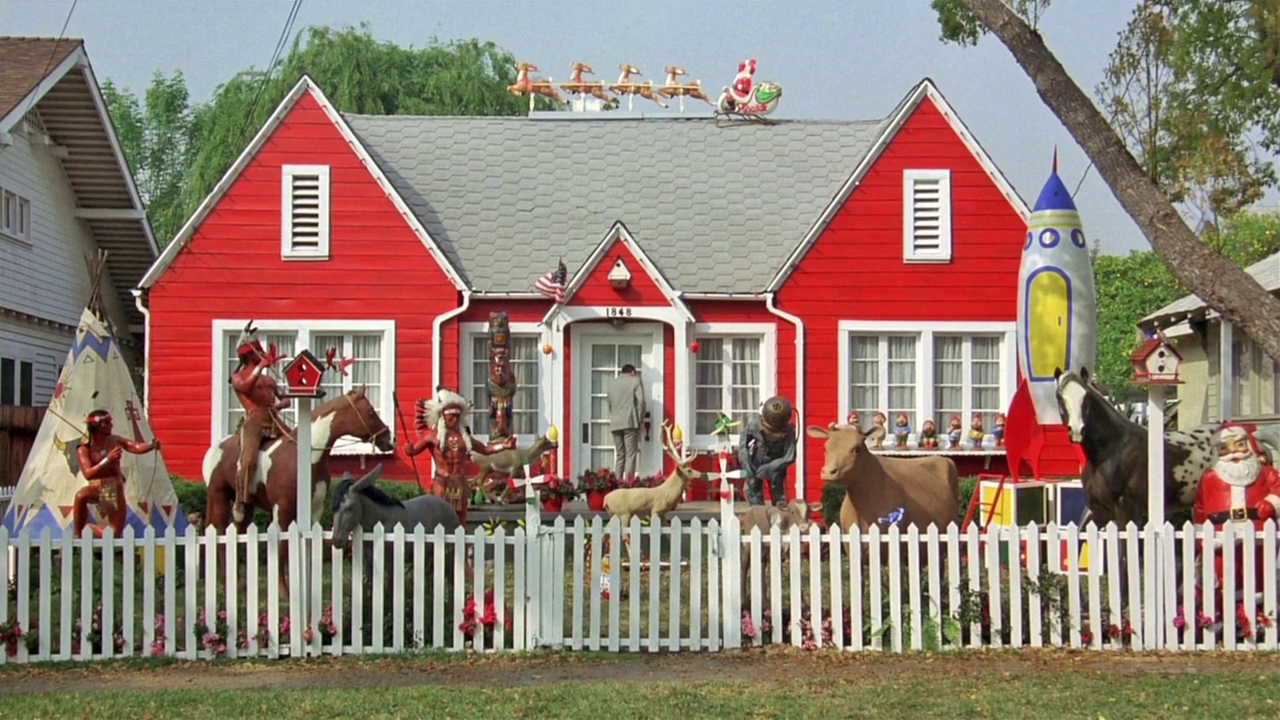 The Event...
Directed by Tim Burton (1985, 91 minutes)
Cinespia at The Greek Theatre / $45
doors at 5:30pm/ movie at 6:30pm
Take a cartoon-colored cross-country joyride with Pee-wee Herman as he makes his leap to the big screen with help from director Tim Burton. Pee-wee is a rebel with a cause: to track down his beloved bike no matter where the adventure takes him. With a lovable cast and Cinespia DJ sets, pack your bowtie and buckle up for a drive-in treat.
Get tickets