Psycho
Saturday, August 24th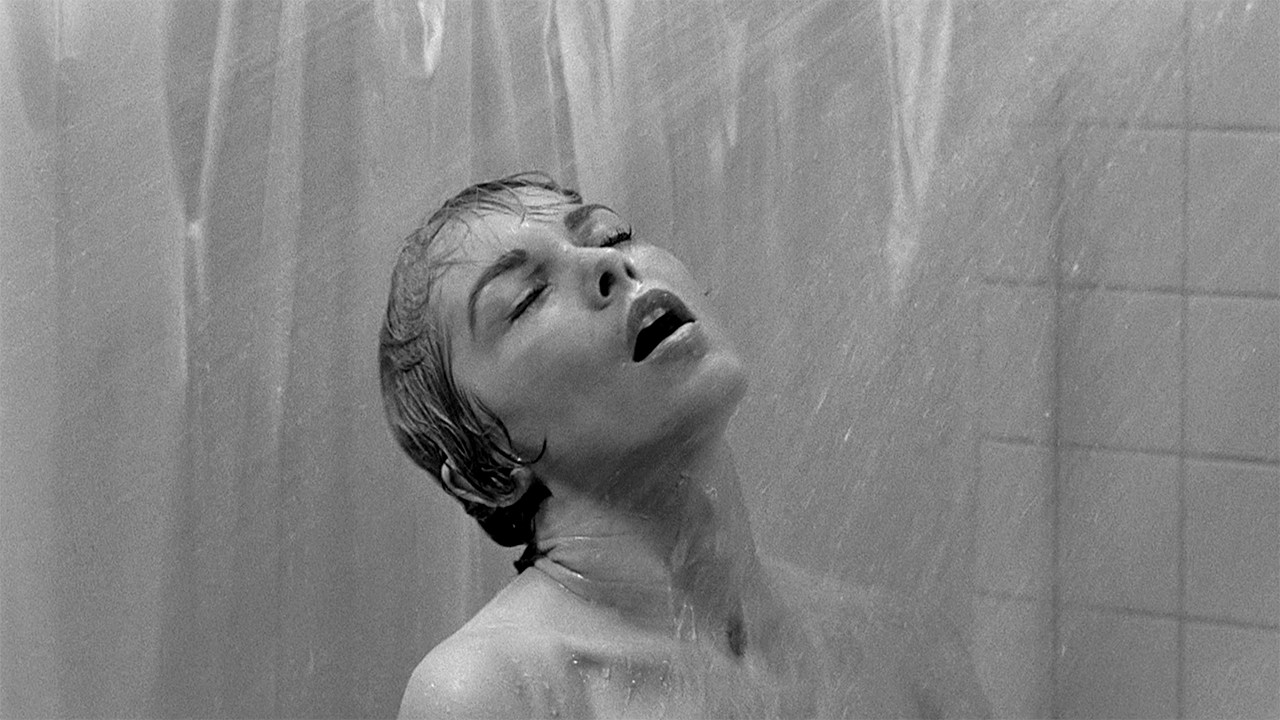 the event...
Directed by Alfred Hitchcock (1960, 109 minutes)
Hollywood Forever Cemetery / $18
Doors at 6:45PM / Film at 8:30PM
You're cordially invited to the infamous Bates Motel where there's always a vacancy. A boy's best friend is his mother for Norman Bates in the film that sent a shockwave through cinema. With an unmistakable score, unbridled performances from Anthony Perkins, Janet Leigh, and Vera Miles, and the shower scene that changed cinema forever, experience the slash and grab film under the stars at a venue unlike any other.
Our photobooth will make you feel right at home with Norman and Norma Bates, and DJ sets before and after the film will set the mood.
SOLD OUT