Rogue One: A Star Wars Story
Saturday, November 16th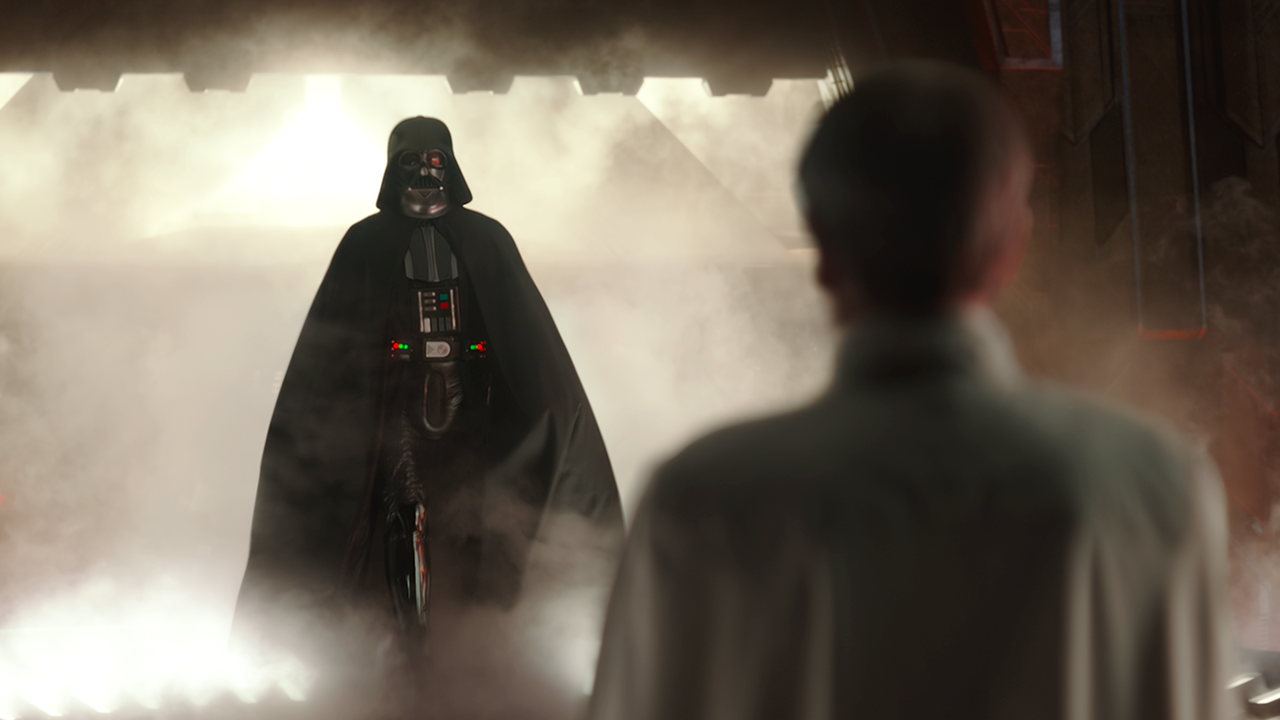 the event...
Directed by Gareth Edwards (2016, 133 minutes)
Los Angeles Theatre /
Doors 6pm/ Movie 7:30pm
With Extra Special Demos of the new Oculus Quest
Join Cinespia and Facebook's Oculus for a luminous, one-of-a-kind experience that will turn the Los Angeles Theatre into another galaxy. Explore this gorgeous movie palace rarely open to the public, with full bars, movie candy and concessions, a DJ dance party in the ballroom and a Star Wars adventure on the big screen.
The daughter of an Imperial scientist enlists a rebel band to steal the plans to the ultimate weapon of destruction: the Death Star. The blockbuster stand-alone Star Wars epic stars Felicity Jones, Diego Luna, Riz Ahmed, and Forrest Whitaker, an adventure that takes them to wild planets full of strange characters and creatures as they face the ultimate evil!
You won't want to miss this special event full of galactic eye-grabbing special treats and exclusive demos of the Oculus Quest. Dress up for our show-stopping custom photobooth (don't forget your lightsaber) and take the story home with you.

Get tickets