Scream
Saturday, September 8th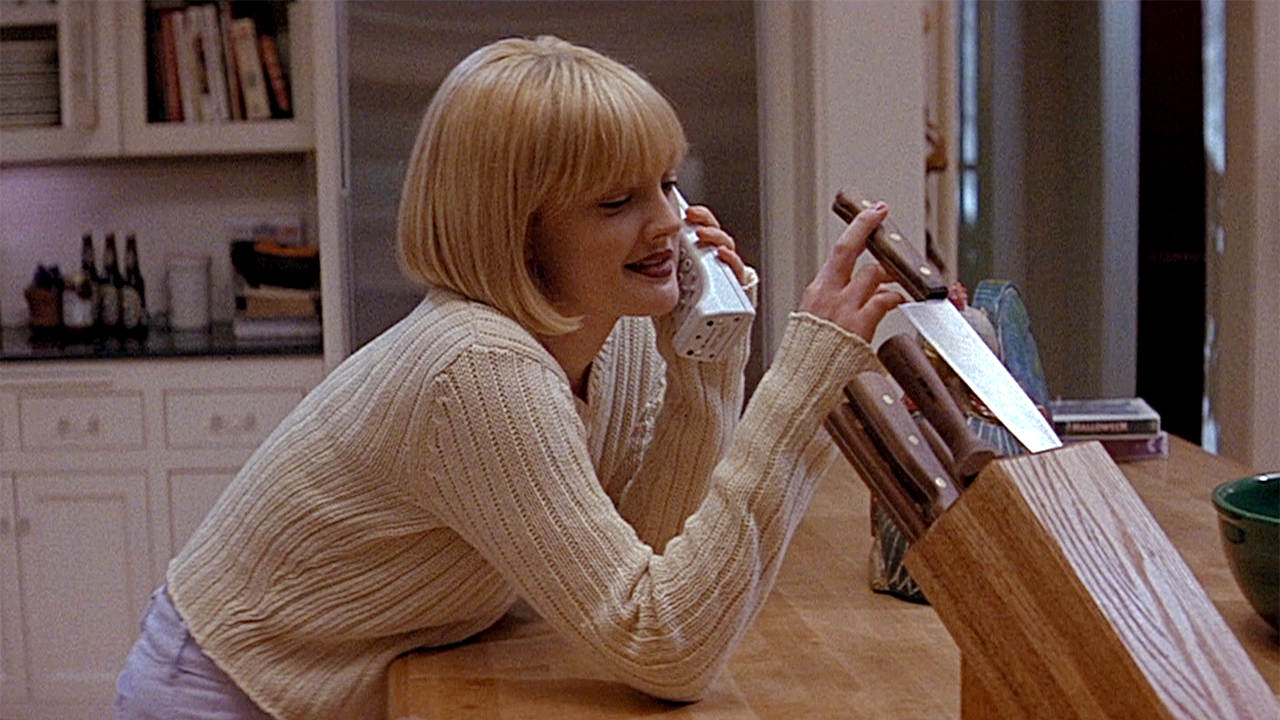 the event...
Directed by Wes Craven (1996, 111 minutes)
Hollywood Forever Cemetery / $16
Doors at 6:15PM / Film 8PM
Hold the phone for a slashingly wild nail-biter where everyone's a suspect. The tongue-in-shriek horror film that started a 90s phenomenon (and one of the most iconic Halloween costumes ever) creeps its way to Cinespia!
A quiet teen beauty is terrorized by a horror fan turned serial killer who unleashes mayhem amongst the suburbs one trivia question at a time. It's a slice of razor sharp 90s horror with a parade of pop culture icons: Drew Barrymore, Neve Campbell, Skeet Ulrich, Rose McGowan, Courtney Cox, Jamie Kennedy, David Arquette, and more.
Masterful director Wes Craven continued his decades-long reign as horror royalty with this classic, don't miss it in L.A.'s most iconic cemetery.
With a DJ spinning before and after the film, beer and wine at our bar, it'll be easy to answer the question: do you like scary movies?
SOLD OUT