SHOWGIRLS
Saturday, June 27th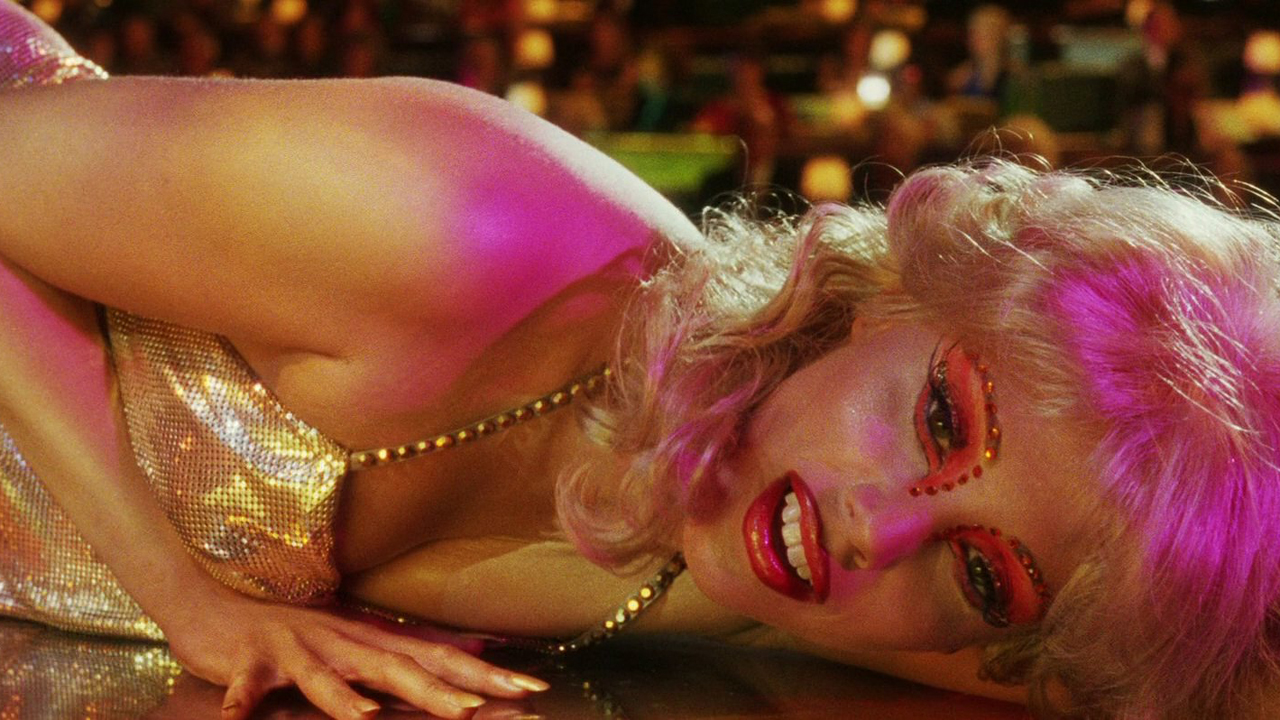 Directed by Paul Verhoeven (1995, 128 min.)
Hollywood Forever Cemetery / $15
Gates at 715 / movie 9
From camp to classic, Showgirls reigns supreme in over-the-top dialogue, outrageous stage sets, gorgeous dancers and catty showdowns making for one of the most entertaining films of the 90s. Oozing with the glitzy camp of Las Vegas, the film itself is like a trip to Sin City: fascinating, dirty, guilty and spectacular.
There is (and never will be) anything quite like it! Starring Gina Gershon, Elizabeth Berkeley and Kyle MacLachlan, and directed by Paul Verhoeven (Basic Instinct, Robocop, Total Recall).
DJ Daisy O'Dell spins before and after the screening.
SOLD OUT