The Lost Boys
Saturday, July 14th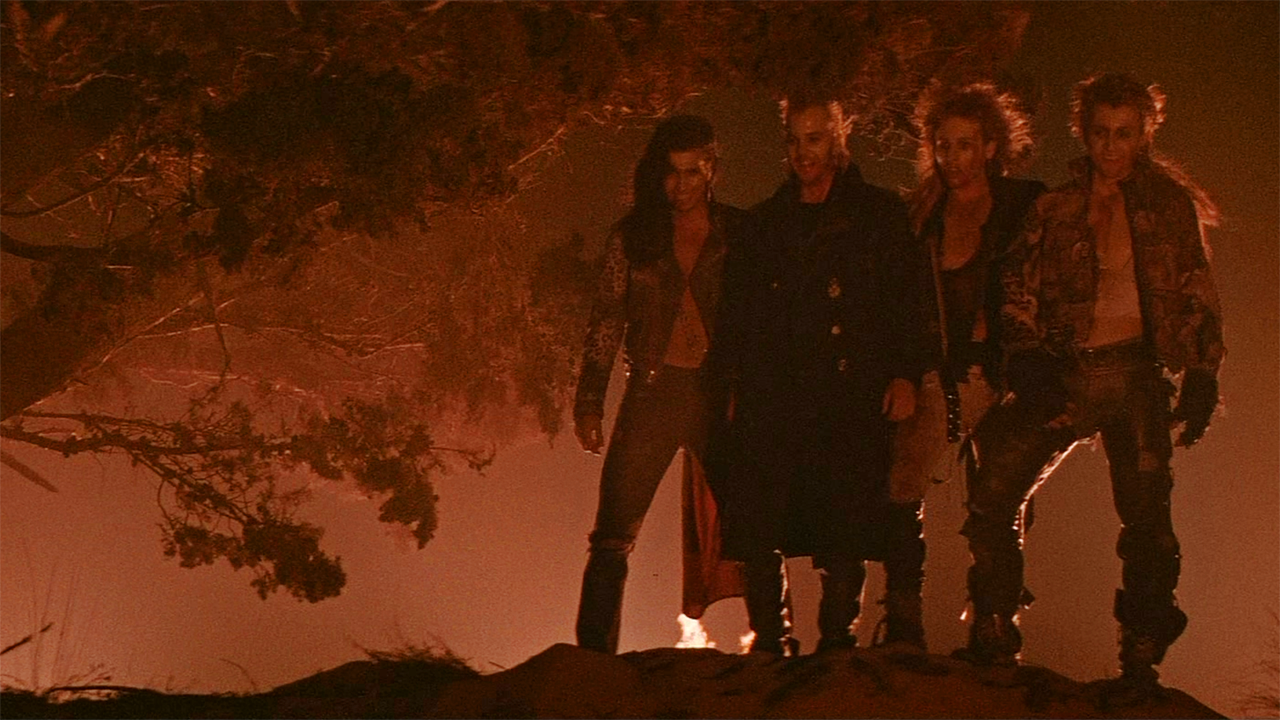 the Event...
Directed by Joel Schumacher (1987, 98 minutes)
Hollywood Forever Cemetery / $16
gates at 7:15pm / movie at 9pm
Sleep all day. Party all night. It's fun being a vampire!
Grab your holy water (garlic just won't do) for this horror comedy classic that's made to be seen under the night sky! When suburban punks turn out to be beach town vampires, two brothers (Corey Haim and Jason Patric) find themselves entangled with the deadbreath biker gang led by a rebellious Kiefer Sutherland. One brother gets bitten by the love bug and drawn into the vampiric group, and the other must defeat the undead with one splattering plot twist after another.
Visit our bar for beer and wine for this rollicking fan favorite!
SOLD OUT