The Princess Bride
Saturday, August 5th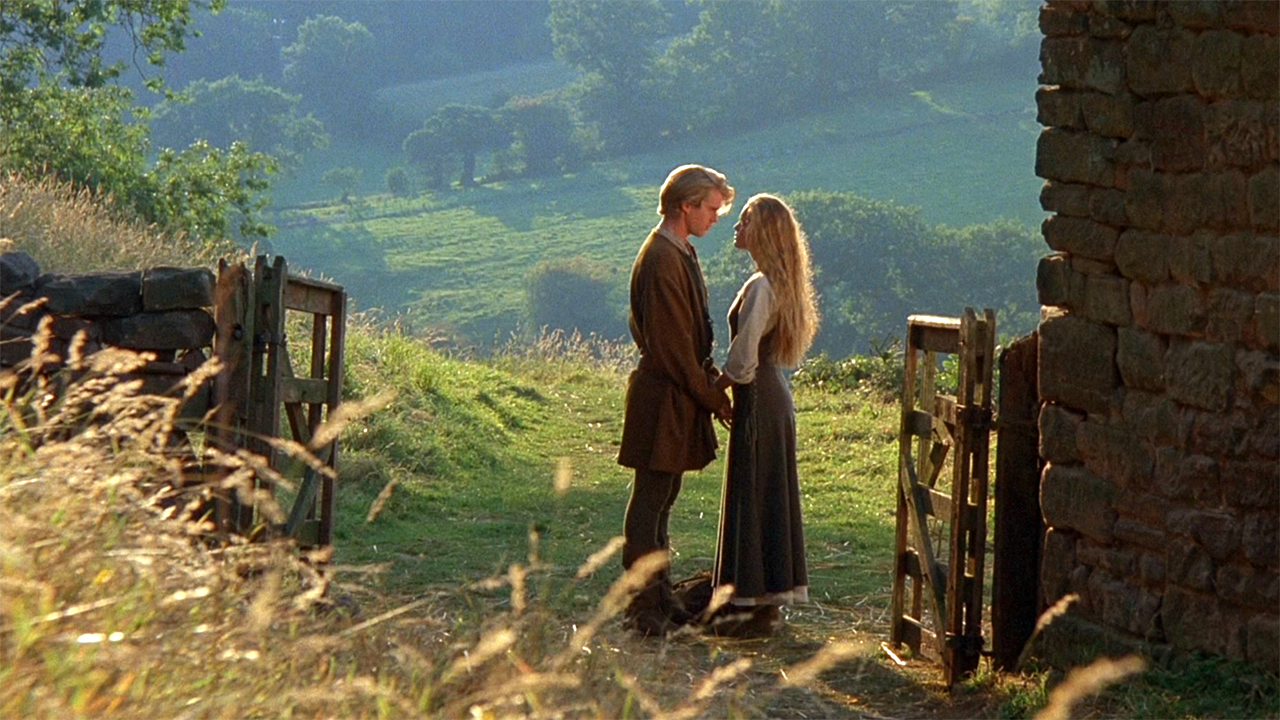 the Movie...
Directed by Rob Reiner (1987, 1h 38min)
Hollywood Forever Cemetery / $16
gates 7:15 / movie at 9
Celebrate fairy tales and true love with our 30th anniversary screening of THE PRINCESS BRIDE!
Follow the adventures of a chivalrous stable boy (Cary Elwes) who pledges his love to Princess Buttercup (Robin Wright). The princess is kidnapped and forced to marry a devious prince, and Westley, with the help of bravery and magic, must face dangers from dungeons and torture to vile swamps and Rodents of Unusual Size to get her back. Will true love win the day?
Join us under the stars for this irresistibly romantic romp as Westley and Buttercup go on an inconceivable journey! Dress for our fairy-tale photo booth and picnic on the beautiful Fairbanks Lawn under the stars.
SOLD OUT