THE USUAL SUSPECTS
Saturday, June 17th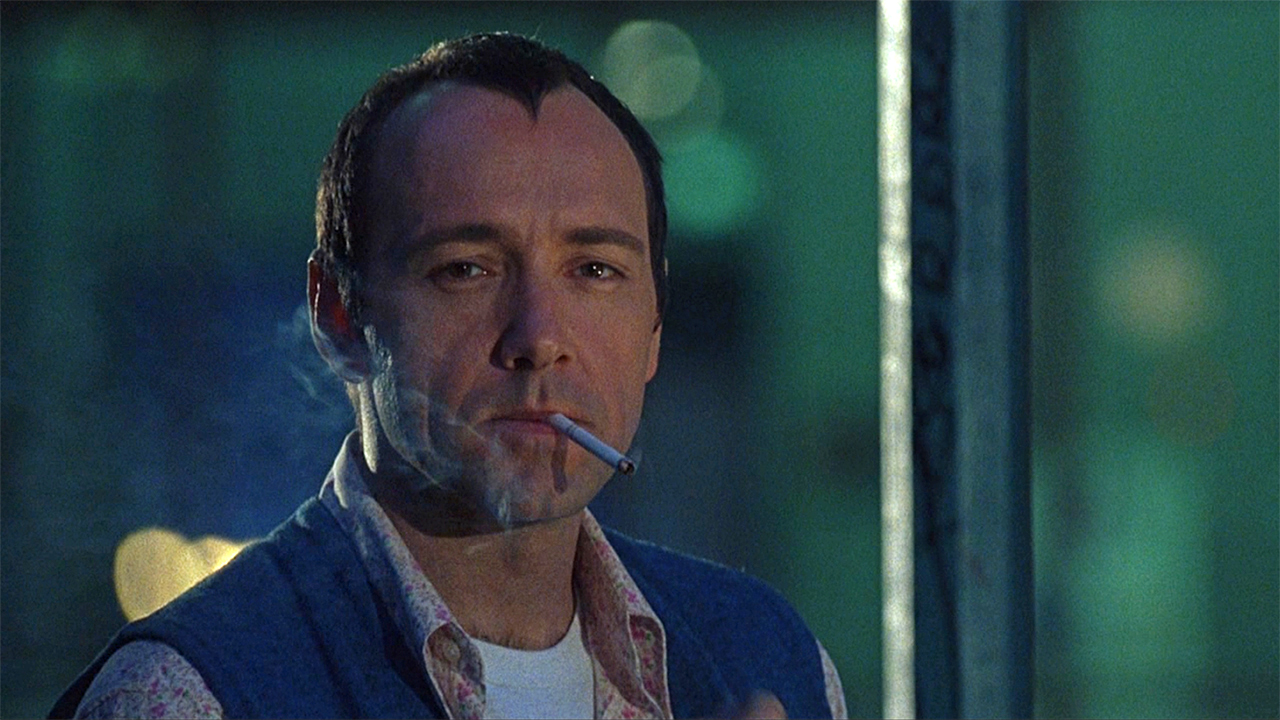 the Event...
Hollywood Forever Cemetery / $16
Gates 7:15/ Movie 9:00
The thriller that still reigns as a tour de force, won the oscar for best screenplay and best supporting actor. A legendary crime lord who is the most feared man on the planet, ropes five criminals into a heist that could get them $65 million in drug money, if they can live to take it. But who is Keyser Söze?
Gripping, hair-raising and downright thrilling, this beautifully crafted mystery still has the power to send chills down your spine. Starring Benicio Del Toro, Kevin Spacey, Gabriel Byrne and Chazz Palminteri. Join us for this special screening under the stars.
SOLD OUT