Vertigo
Saturday, June 30th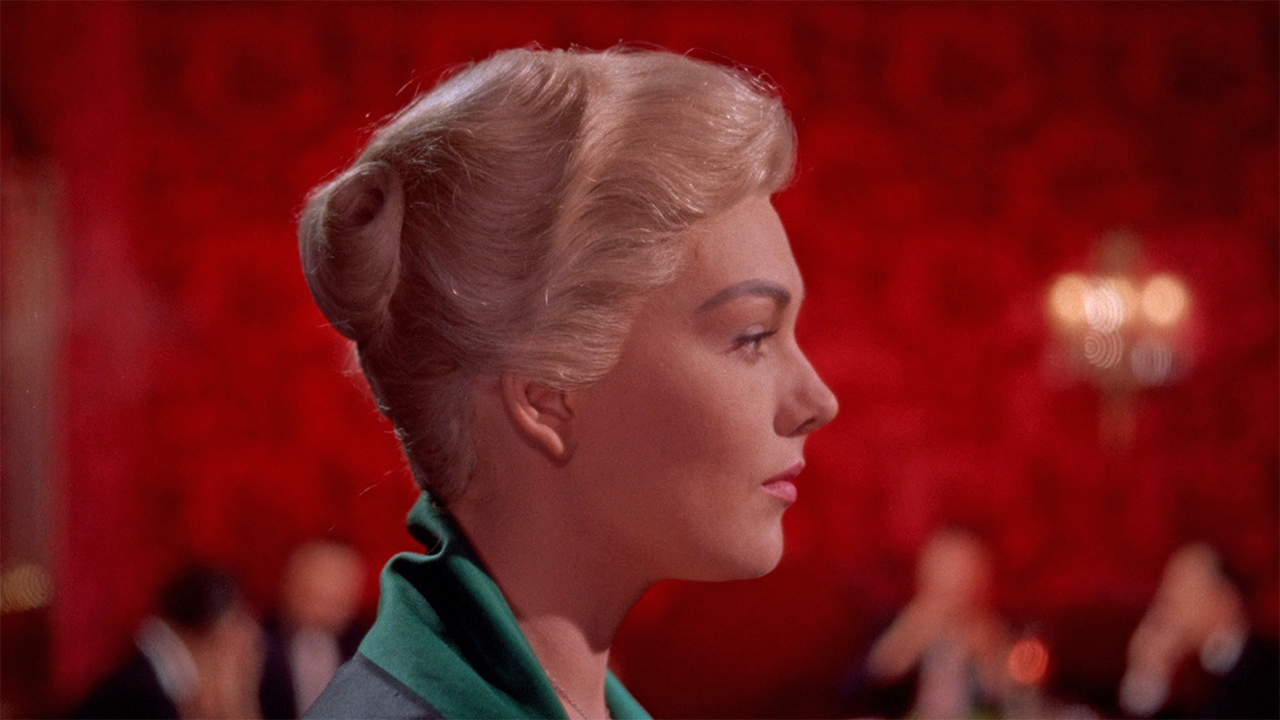 the event...
Directed by Alfred Hitchcock (1958, 129 minutes)
Hollywood Forever Cemetery / $16
Gates at 7:15pm / Movie at 9pm
SOLD OUT- Parking available by clicking on tickets link above.
Cinema's most spectacular double take gets the Cinespia treatment when Hitchcock's hypnotic tour de force comes to Hollywood! Tour the winding San Francisco roads with the equally twisted, enthralling mystery starring James Stewart and Kim Novak, where identities change but love is still wild.
Former officer Scottie Ferguson (Stewart) investigates a a woman who may or may not be possessed with a ghost from the past. When he falls in love everything changes, can he discover the mystery behind this beautiful woman? Hitchcock takes us on a ride through ghosts, graveyards and dizzying heights as we discover the truth behind the shadowy world of a gorgeous woman's secrets.
The historic Hollywood Forever Cemetery is the only place to see VERTIGO in all its glory. Pack dinner, and wine for a sunset picnic on the lawn and one of the masterpieces of cinema under the stars.
SOLD OUT