10 Things I Hate About You
Saturday, May 27th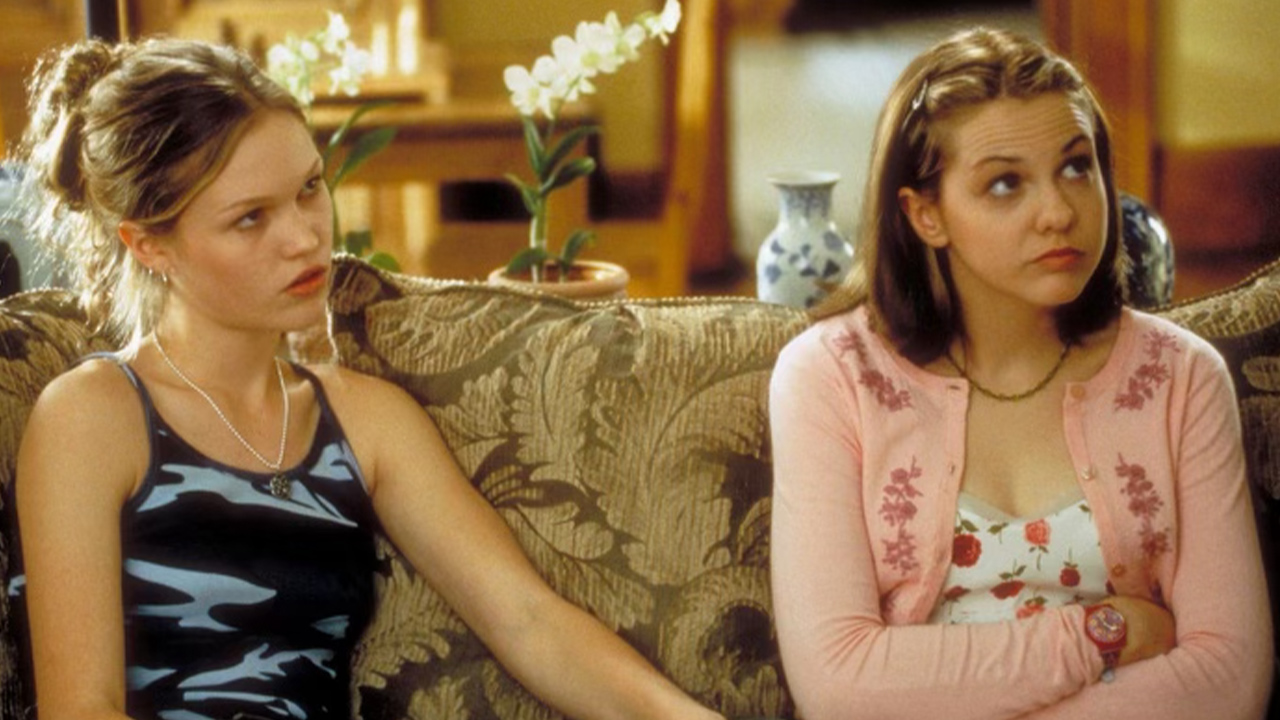 the event...
Directed by Gil Junger (1999, 97 minutes)
Cinespia at the LA State Historic Park /
Gates at 7pm / Film at 8:30pm
All's fair in teen love and war when Shakespeare meets 90s teen dreams!
It's too-good-to-be-true love at first smite when new kid Cameron (Joseph Gordon-Levitt) pines for beauty queen Bianca (Larisa Oleynik). The only problem? She can't start dating until her sister Kat does too, a real challenge when one's from Planet Loser and the other from Planet Look-at-Me. What's a smitten boy to do? Bribe outcast hottie Patrick (Heath Ledger) to charm and disarm riot grrrl Kat, of course. Can these hormonal teens succeed at the gaming of the shrew? You'll definitely be whelmed by the legit chemistry between Kat and Patrick, rebel teens who steal the show with their sweetness and dazzling wits. After all, it's a thin line between love and hate. Written by Kirsten Smith and Karen McCullah.
Enjoy Shakespeare in the park with a twist as we party like it's 1999. What will you wear to the prom? A crop top or an Elizabethan gown? Are you covered in glitter or paint balls splatters? Wear your Skechers and your Prada backpack for our Free Photobooth, or don your best late 90s/Y2K lewks. You'll undulate with desire with classic candies, popcorn, nachos and hot dogs from our Concessions Stand. Our Bar has the fixings for an attitude adjustment to make the night carefree. DJ sets before and after the film are sure to satisfy teen queens, AV Geeks, class cowboys, and the heinously misunderstood. Leave the family drama at home and bring your sisterhood, besties or crush. We want you, we need you, oh baby oh baby!
Get tickets