7th Annual Slumber Party
Saturday, August 12th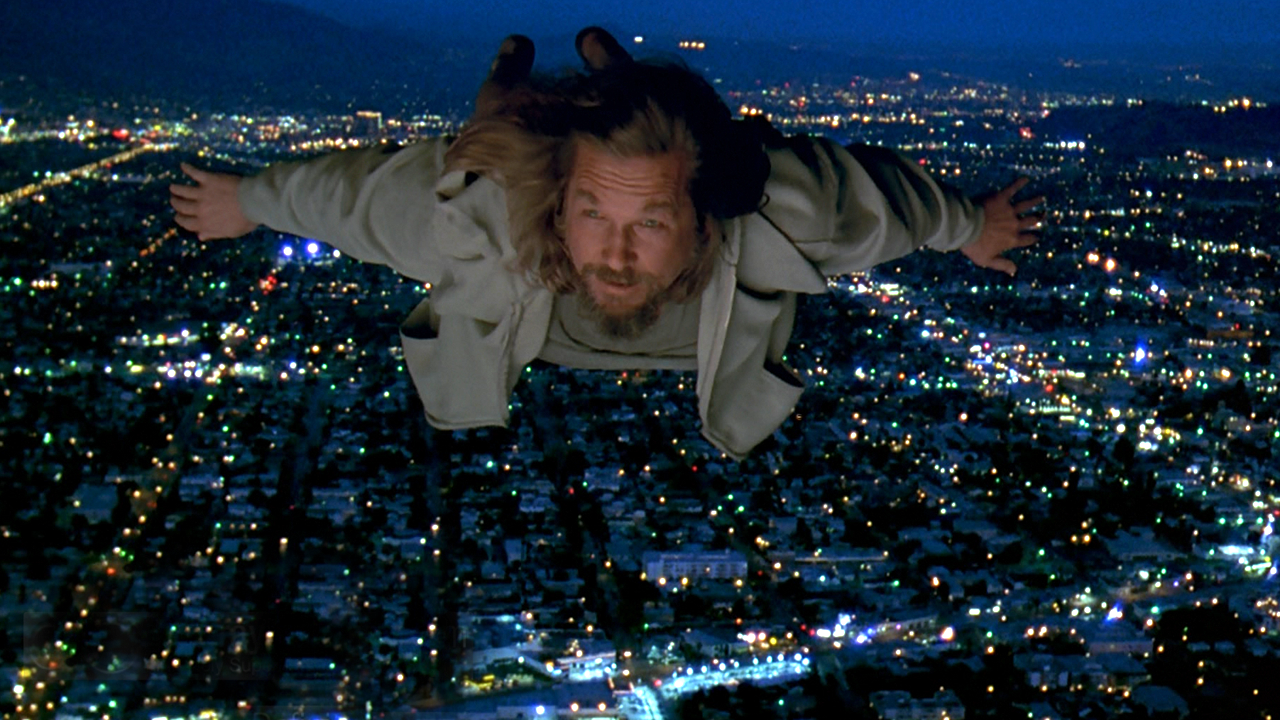 the Movie...
Hollywood Forever Cemetery / $20
gates 7:15 / movie at 9
The 7th Annual Movies All Night celebration at Cinespia is back!
Tickets for The Big Lebowski are sold out, a limited amount of tickets for our midnight double feature of 'Half Baked' and 'Fear and Loathing in Las Vegas' are now available. Entry to the party starts at 11:30 pm movies start at Midnight. The Photo Booth will be open and DJ Nobody (Low End Theory) will spin a set. Ticketholders for Big Lebowski can stay for the whole event starting at 7:15 p.m.
Join us for favorite comedy classics: with 'The Big Lebowski,' 'Half Baked' at midnight and 'Fear and Loathing in Las Vegas' late night. With DJs, a photobooth, special surprises and much more. Bring blankets and pillows, make a nest and watch movies until early morning under open skies. The party goes until 4:20am, come early, come late, stay all night!!!
SOLD OUT