Alice in Wonderland Drive-In
Friday, April 9th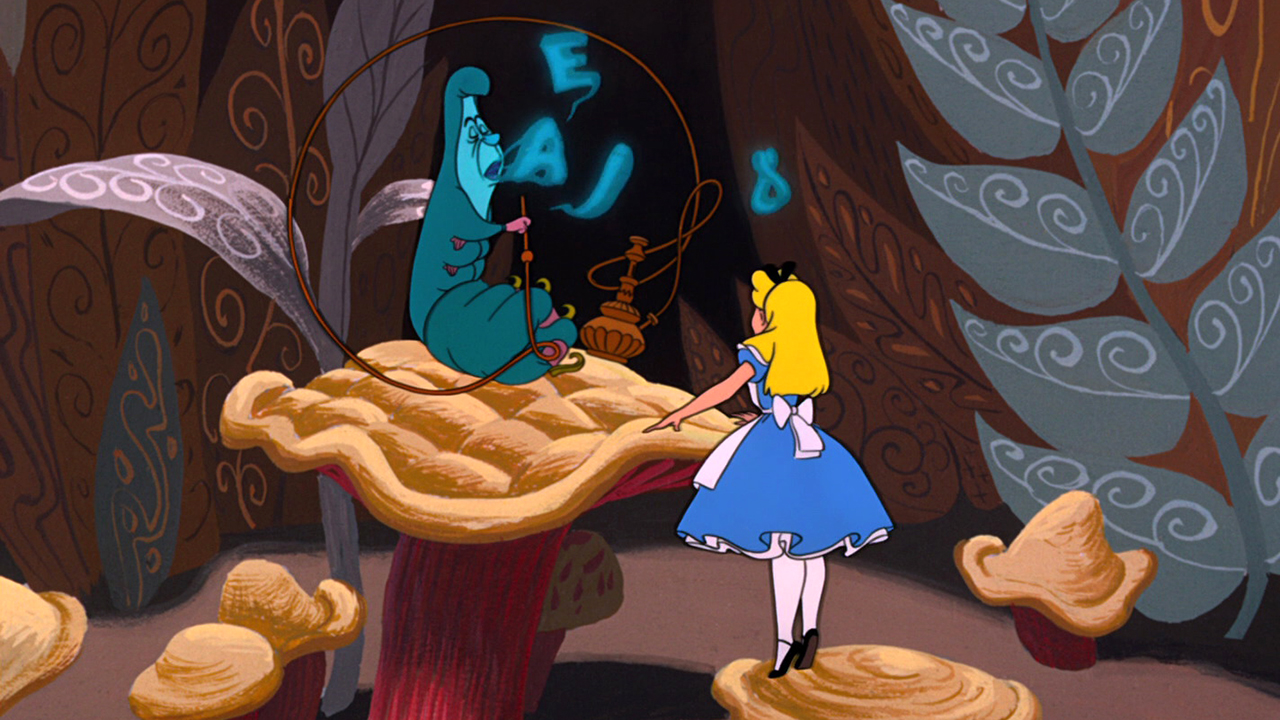 the event...
Directed by Clyde Geronimi, Wilfred Jackson, and Hamilton Luske (1951, 75 minutes)
Cinespia at The Greek Theatre / $45
Gates - 7:00pm / Movie - 8:00pm
70th Anniversary!
Celebrate your unbirthday with the curiouser and curiouser adventures of Alice in a wonderland of her very own. The whimsical dreamworld is one topsy-turvy fanciful flight down the rabbit hole with the colorful characters you know and love, including the Mad Hatter, the cheeky Cheshire Cat, and the Queen of Hearts. Make it a tea party in your car with treats delivered right to you, and DJ sets sure to animate your wonderful world.
SOLD OUT