Aliens
Saturday, June 18th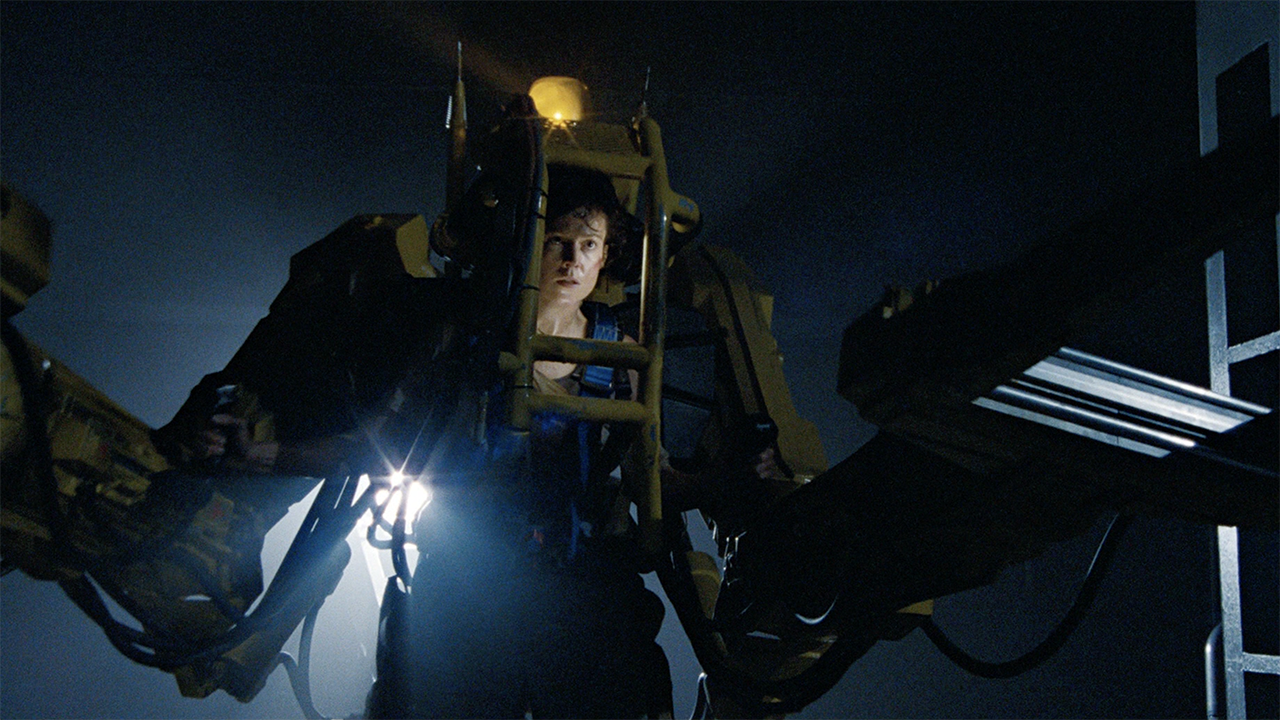 the event...
Directed by James Cameron (1986, 154 minutes)
Hollywood Forever Cemetery /
Gates - 7:15pm / Movie - 8:45pm
Wake up from hypersleep for a blood burning night of mayhem and extraterrestrial monsters
James Cameron topped the nightmarish original with innumerable creepy crawlies in the sequel that goes for the jugular. Believe it or not, Ripley (Sigourney Weaver) returns to space after being the sole survivor of an unbelievable mission-gone-wrong. Can Ripley face her traumatic fears and take down a mother-sucking alien with her sticky icky offspring? The scares are bigger and the battles are colossal with the ultimate showdown between human and the extraterrestrials that terrorize them.
Proximity alert: the party keeps the night alive before and after the film with blaring DJ sets. Our beer and wine bar has all the libations to make the night glow. You won't believe your eyes in our sci-ficonic free photobooth. Bring your squad of movie lovers, artificial humans, and friends! We'll host.
Get tickets