Almost Famous
Saturday, July 9th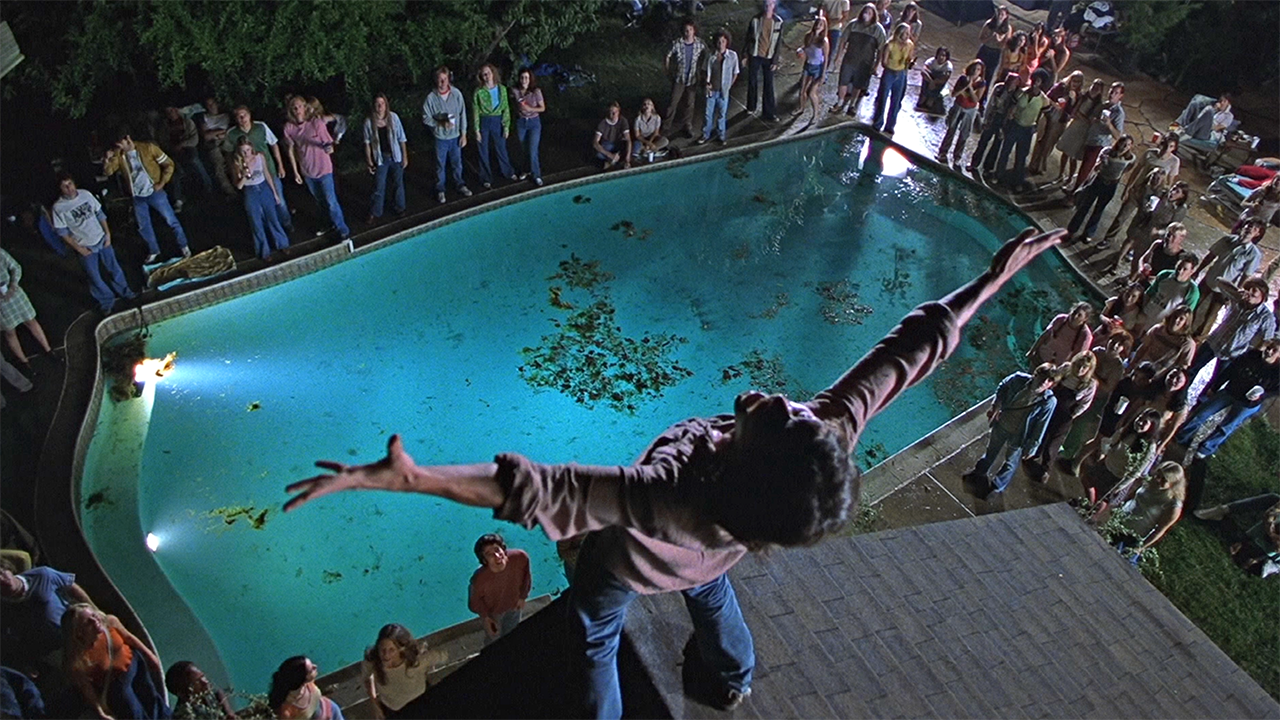 the event...
Directed by Cameron Crowe (2000, 142 minutes)
Hollywood Forever Cemetery /
Gates - 7:15pm / Movie - 9pm
Get rockin' on sunshine with the beloved behind-the-music dramedy that takes you backstage with rock gods, wild parties, and mind-blowing music
Patrick Fugit lands the job of your 70s teen dreams covering the rock beat for Rolling Stone. Can the fifteen year old navigate the wily world of musicians and the band-aids who love them without slipping away into the feverishness of fame? Cameron Crowe's love letter to rock and roll on the road is pure cinematic bliss based on his own experiences as a teenage rock writer. Catch the roving road trip that made a whole era feel new again with the fun and fury of life on tour in the 70s. With a superstar cast including Frances McDormand, Philip Seymour Hoffman, Billy Crudup, Zooey Deschanel, and Kate Hudson as the free spirit Penny Lane (don't you dare call her a groupie).
Join all the good people and watch the perfect film for a picturesque L.A. picnic. Sparks are in the air with incredible DJ sets, our famous Beer and Wine Bar, and concessions eats. Every picture tells a story in our free Photobooth. It's sure to be a rollicking good time for music lovers and tiny dancers alike.
SOLD OUT