American Psycho
Saturday, June 4th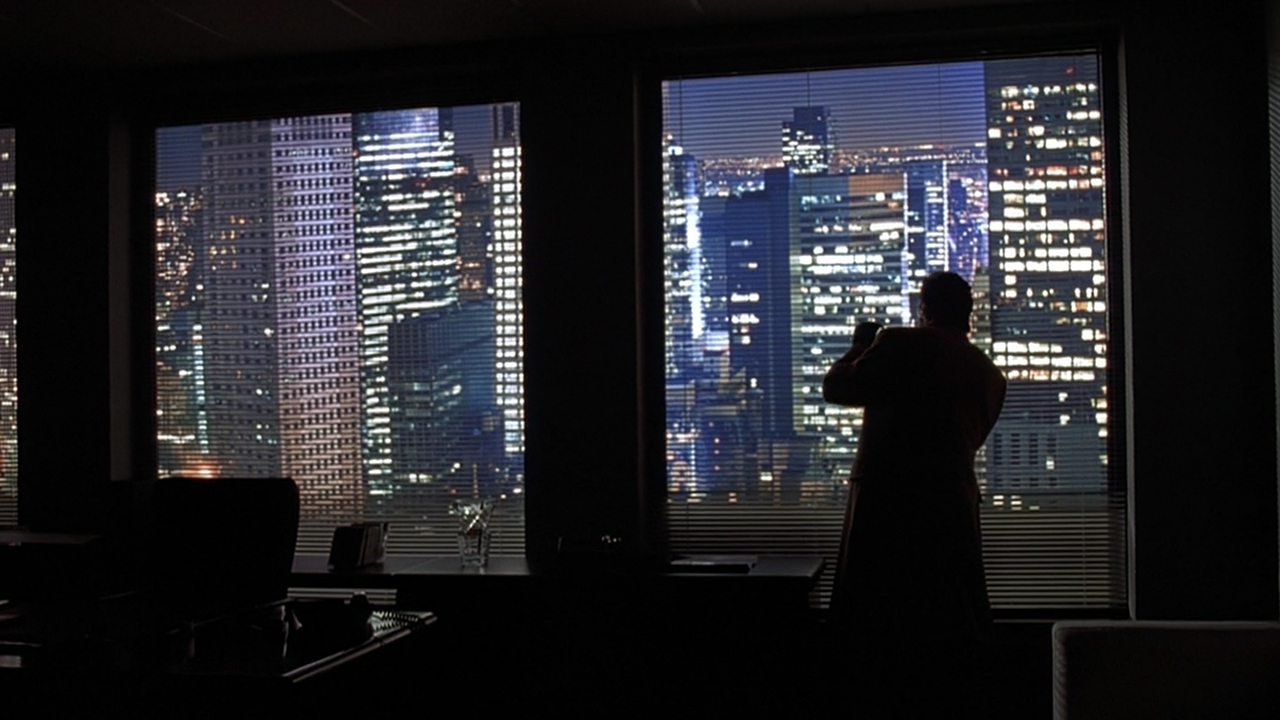 the event...
Directed by Mary Harron (2000, 104 minutes)
Hollywood Forever Cemetery /
Gates - 6:45pm / Movie - 8:30pm
Spend the night with cinema's sexiest sociopath for a slice of dashing and thrashing fun! Suave serial killer Patrick Bateman (Christian Bale) has a taste for the finer things and a bloodlust that just won't stop. Will the wolverine of Wall Street claw his way to the top, or will he stumble before he closes the deal of a lifetime? Climbing the corporate ladder can be murder. Laugh yourself to pieces in a ferocious frenzy of shock and chainsaws. Also starring Jared Leto, Willem Dafoe, Reese Witherspoon, and Chloe Sevigny in Bret Easton Ellis's macabre masterpiece.
Slap on that face mask to show off your killer looks in our Free Photobooth. Leave the business cards at home and enjoy a night out with DJ sets before and after the film. Our bar is stocked with beer and wine, and our grill and concessions stand has all the deliciousness you crave. Dorsia is probably booked anyway.
Get tickets