Barbarella (Johnny Ramone Tribute)
Sunday, August 26th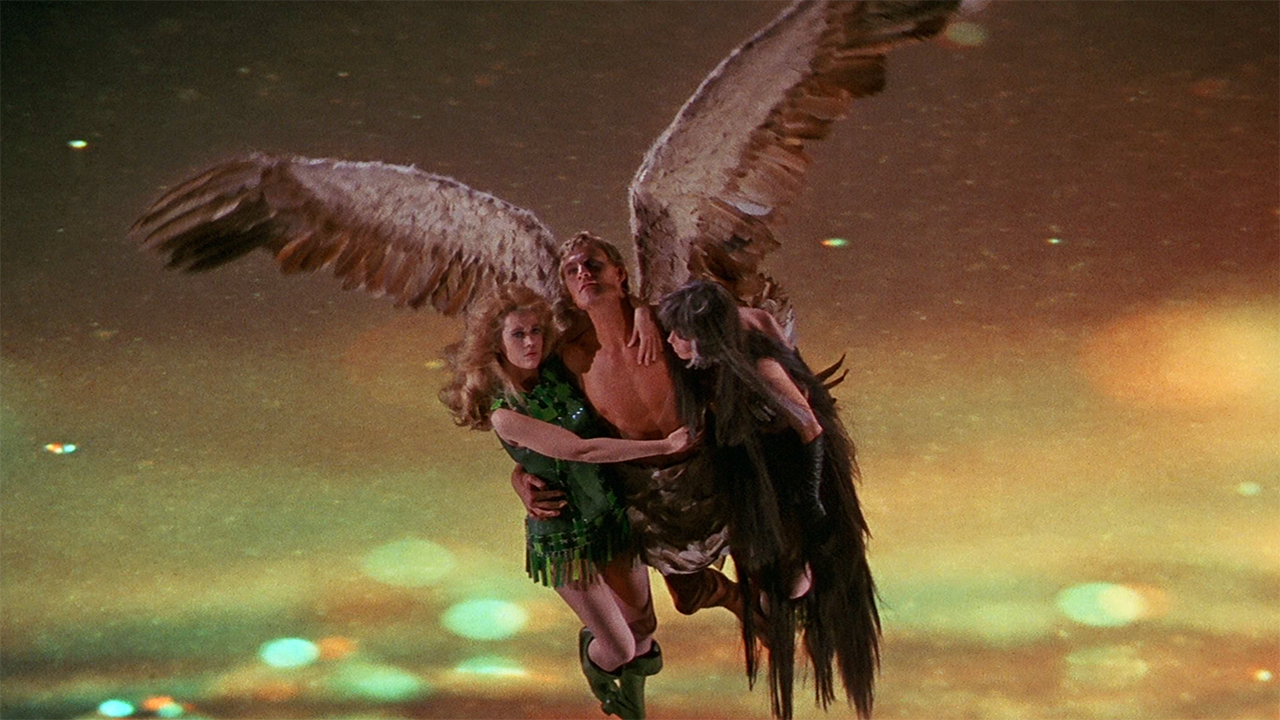 the event...
Directed by Roger Vadim (1968, 98 minutes)
Hollywood Forever Cemetery / $16
Doors at 6:45PM / Film at 8:30PM
The turbo-charged, orgasmatronic cult wonder celebrates its 50th anniversary!
Outer Space has never been more sultry than in the sci-fi send up that shocked a nation and let loose superstar Jane Fonda from sweetheart to bonafide intergalactic bombshell! Galaxies collide when an agent searches space for a missing inventor capable of destruction in a utopian space life. The 41st century has never been sexier! Join us for a BYOB sunset picnic with DJ Howie Pyro plus special in-person guests:
Steve Jones (Jonesy's Jukebox), Shepard Fairey, Traci Lords, Fred Armisen , Duff McKagan, Grace McKagan
Presented as part of the annual Johnny Ramone Tribute. Proceeds benefit the Johnny and Linda Ramone Foundation and Dr. David Agus for cancer research.
.
Get tickets