Batman Returns Drive-In
Saturday, December 12th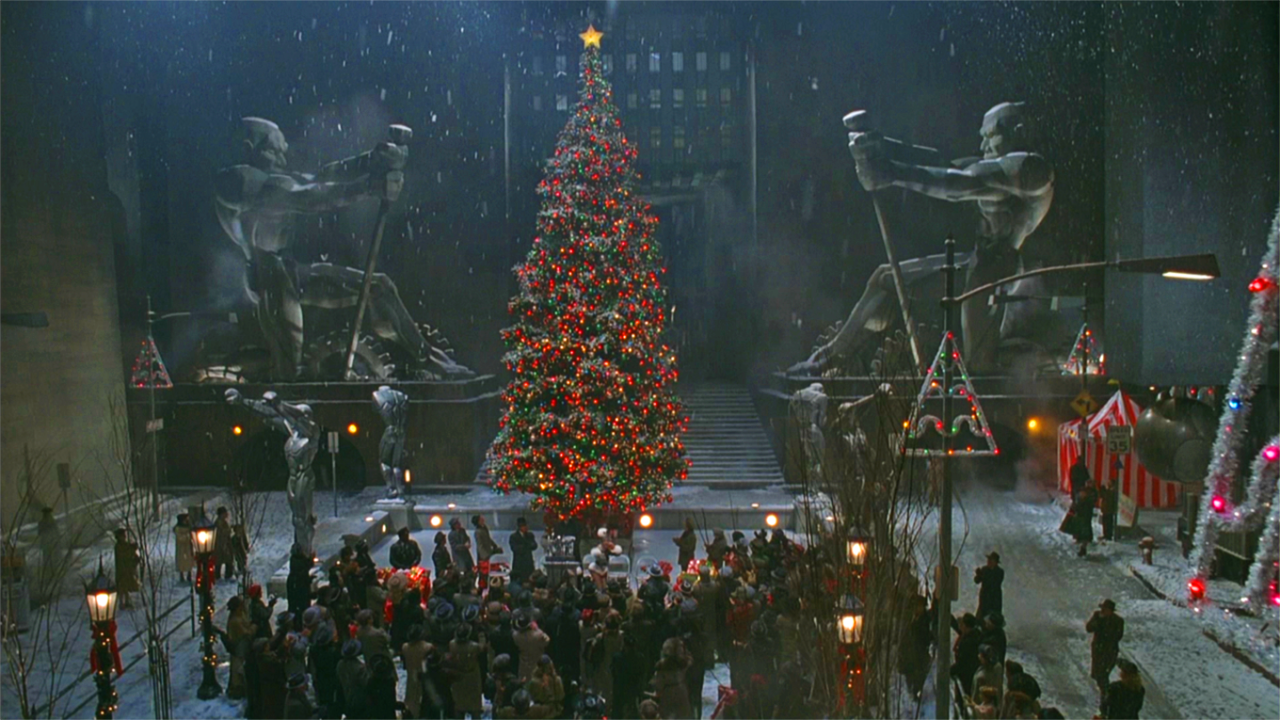 the Movie...
Directed by Tim Burton (1992, 126 minutes)
Cinespia at The Greek Theatre / $45
doors at 5:30pm/ movie at 6:30pm
Up on the housetop climbs the Caped Crusader in '90s Christmas zaniness from the visionary mind of Tim Burtons. Michael Keaton is Batman ready to take on a trio of diabolical forces against the backdrop of a wild imagining of Gotham City. The Penguin (Danny DeVito), eager for revenge, teams up with bizarro business tycoon Max Schreck (Christopher Walken) to rule Gotham as Michelle Pfieffer scintillates as the most iconic Catwoman that ever prowled this side of Arkham. Wild sets, special effects and costumes make this one of Tim Burton's best.
SOLD OUT