Beetlejuice
Saturday, May 11th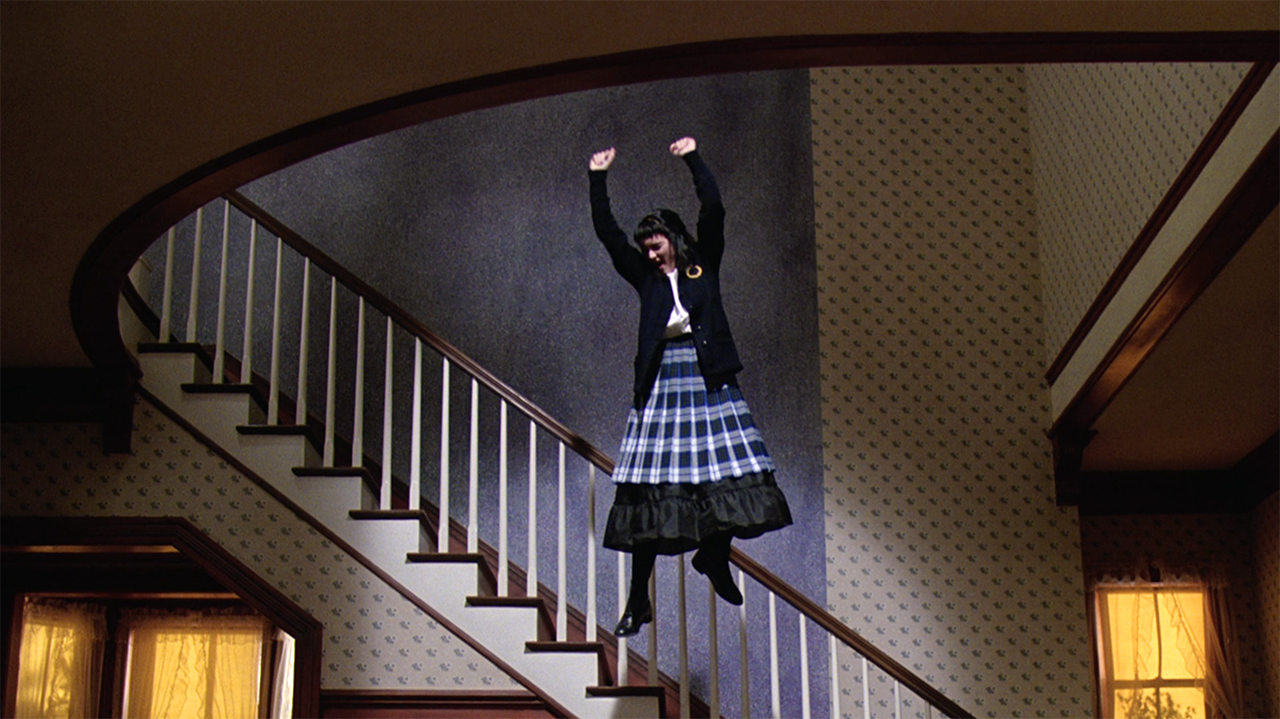 the Event...
Directed by Tim Burton (1988, 93 minutes)
Hollywood Forever Cemetery / 18
Doors at 6:45PM / Film at 8:30PM
Mayhem and laughter from the hereafter that only Tim Burton could conjure!
When a loving couple of ghosts can't shake a new family from their home, it's Beetlejuice, Beetlejuice, Beetlejuice to the rescue. Michael Keaton is the inimitably spirited rogue with a ruckus or three under his sleeves. As his wily energy brings him closer to Winona Ryder's queen of the woebegone, will the comedic fever dream become a nightmare? Geena Davis, Alec Baldwin, and the brilliant Catherine O'Hara costar in this kooky cult marvel! Join us for the kickoff of our 18th season with DJs, beer and wine, picnics and a Beetlejuice-themed free photobooth!
SOLD OUT