Black Swan
Saturday, December 17th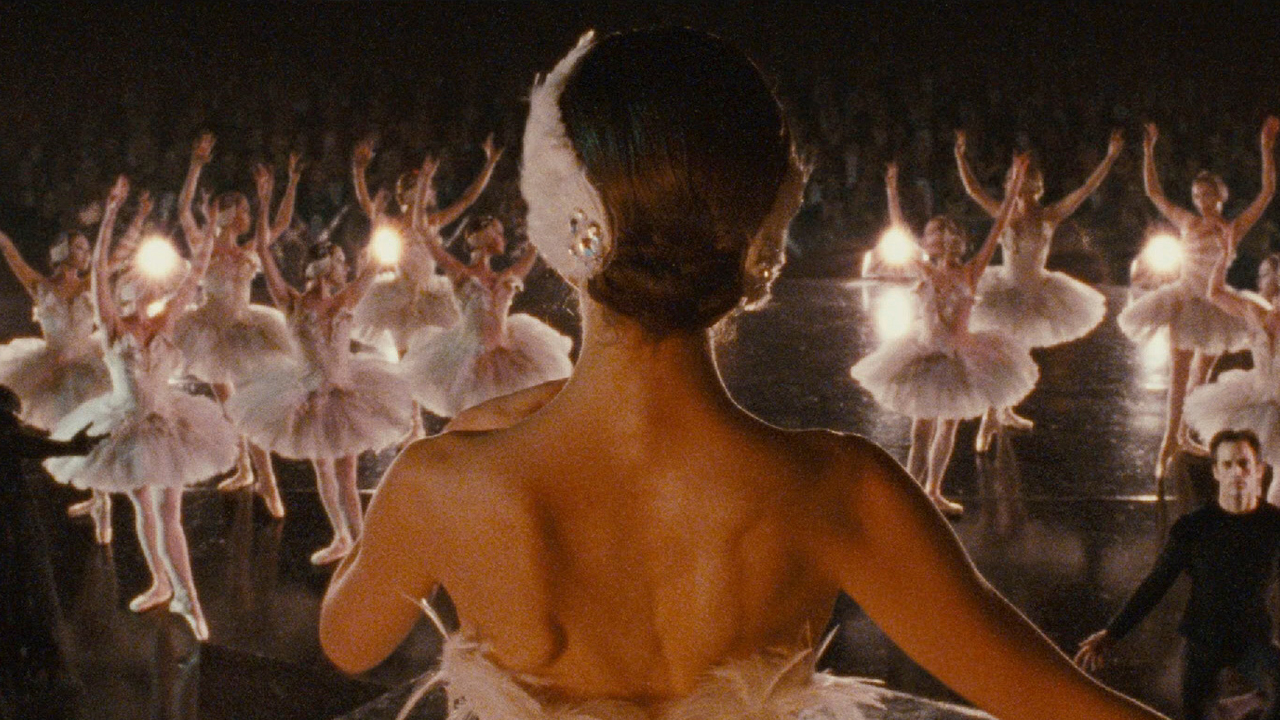 the event...
Directed by Darren Aronofsky (2010, 110 minutes)
Los Angeles Theatre /
doors 7:30pm / film 9pm
Christmas is on pointe with Darren Aronofsky's thriller in a perfect blue movie palace
It's all about Nina when a timid ingenue lands the starring role in a competitive ballet company. But the glitz puts her on the fritz with murderous visions dancing in her head. Will Nina's moment in the spotlight become her swan song? Starring Natalie Portman, Winona Ryder, and Mila Kunis.
With five floors of splendor, we'll deck the halls and the ballroom to make a frosty wonderland full of icy decadence and exquisite artistry. Dance yourself silly with DJ sets before and after the film. Raise the barre with drinks and cocktails from our, you guessed it, bar. Take center stage in our Free Photobooth and relevé to the occasion in your holiday party finest. Guests must be 21+ to attend.
Get tickets