Boogie Nights
Saturday, May 20th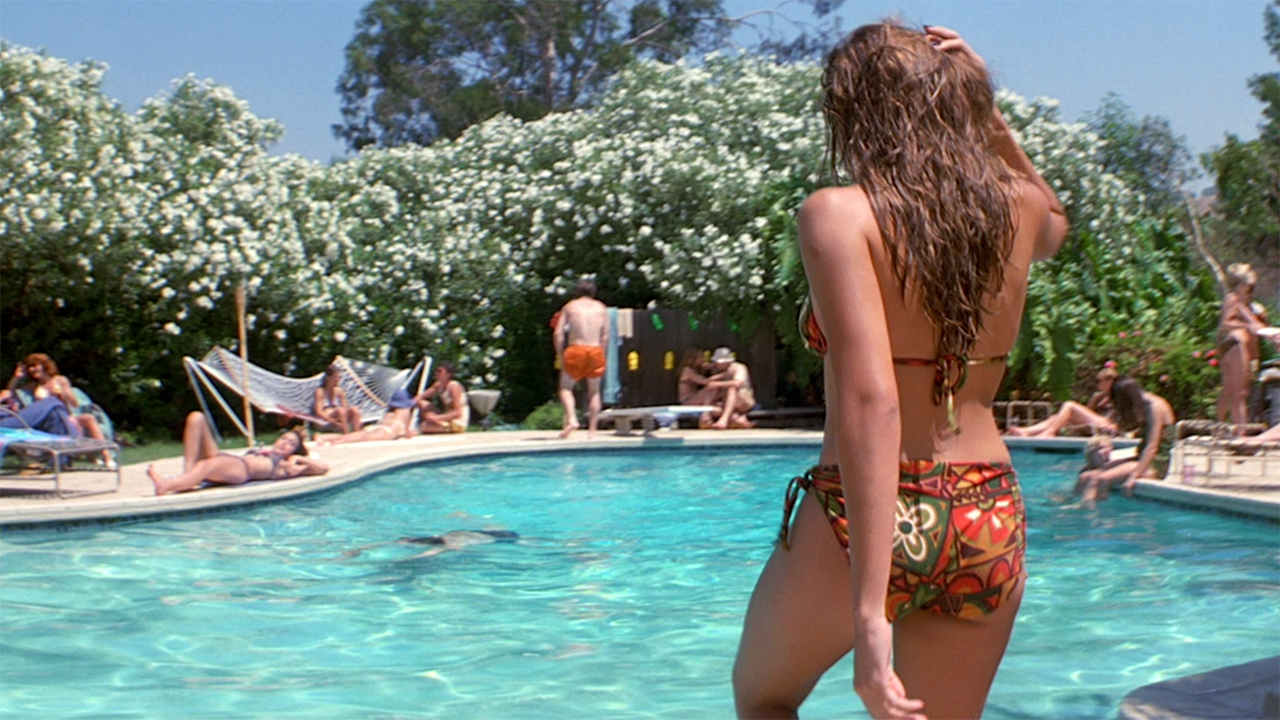 the Event...
Directed by Paul Thomas Anderson (1997, 2hr 36mins)
Hollywood Forever Cemetery / $16
gates 6:45 / movie at 8:30
20th anniversary screening!
P.T. Anderson's tour-de-force about the porn industry in 1970s Los Angeles swept across screens and launched the career of one of our most brilliant filmmakers. Mark Wahlberg stars as the well endowed but naive dishwasher who became one of the biz's greatest heroes. Discovered by a powerful producer, his fame grows as does his attachment to his new film family. Pulsing disco, thrusting camera moves and a dream cast adorn this sparkling story that reveals the darkness at the edges of the glamor and dazzle of our most glittering era. Also stars Julianne Moore, Burt Reynolds, John C Reilly, Heather Graham and Don Cheadle.
SOLD OUT