Bring It On
Saturday, July 6th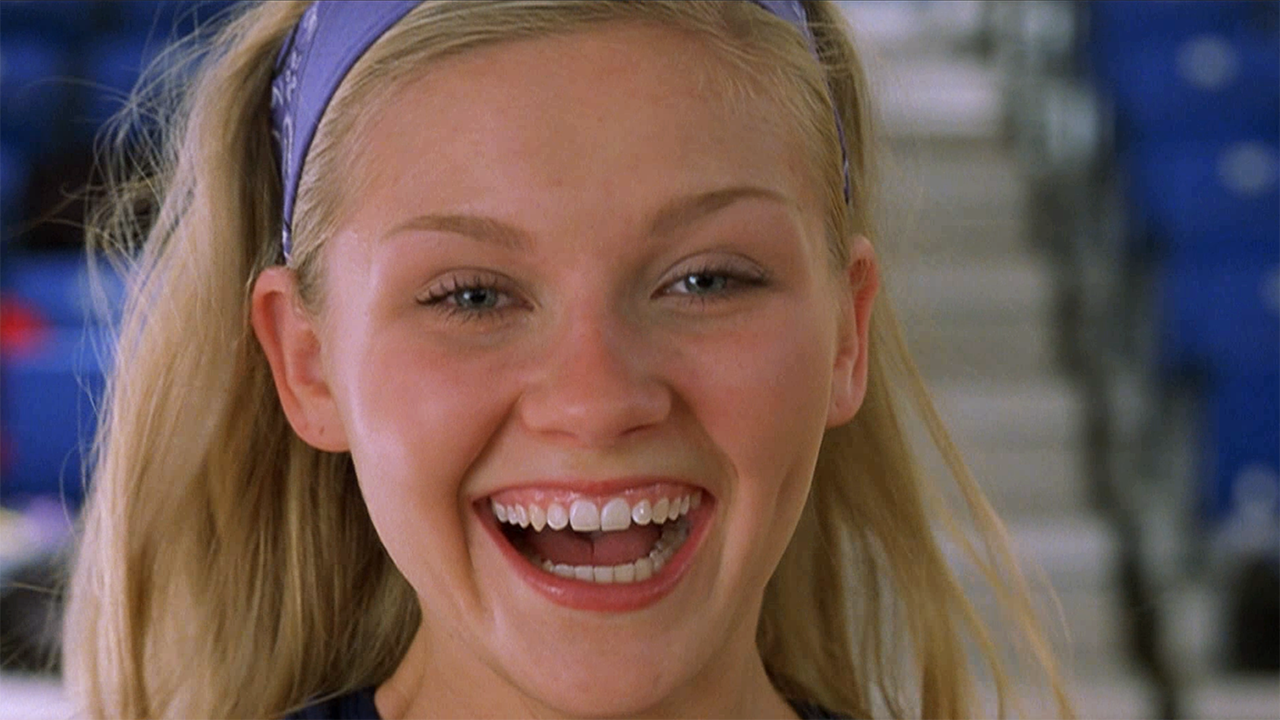 the event...
Directed by Peyton Reed (2000, 100 minutes)
Hollywood Forever Cemetery / $18
Doors at 7:15PM / Film at 9PM
Celebrate the ultimate squad goals with this 2000s pop pep rally!
You gotta kick it up when Kirsten Dunst and Gabrielle Union spearhead rival cheerleading troupes ready to stomp the yard for the national championship.
Pack a picnic (and some pom poms) and bring your crew to the best fun in the sun outing with our wine and beer bar, delectable concessions treats, and a custom photobooth that's so fine it'll blow your mind!
Get tickets