But I'm A Cheerleader
Saturday, June 25th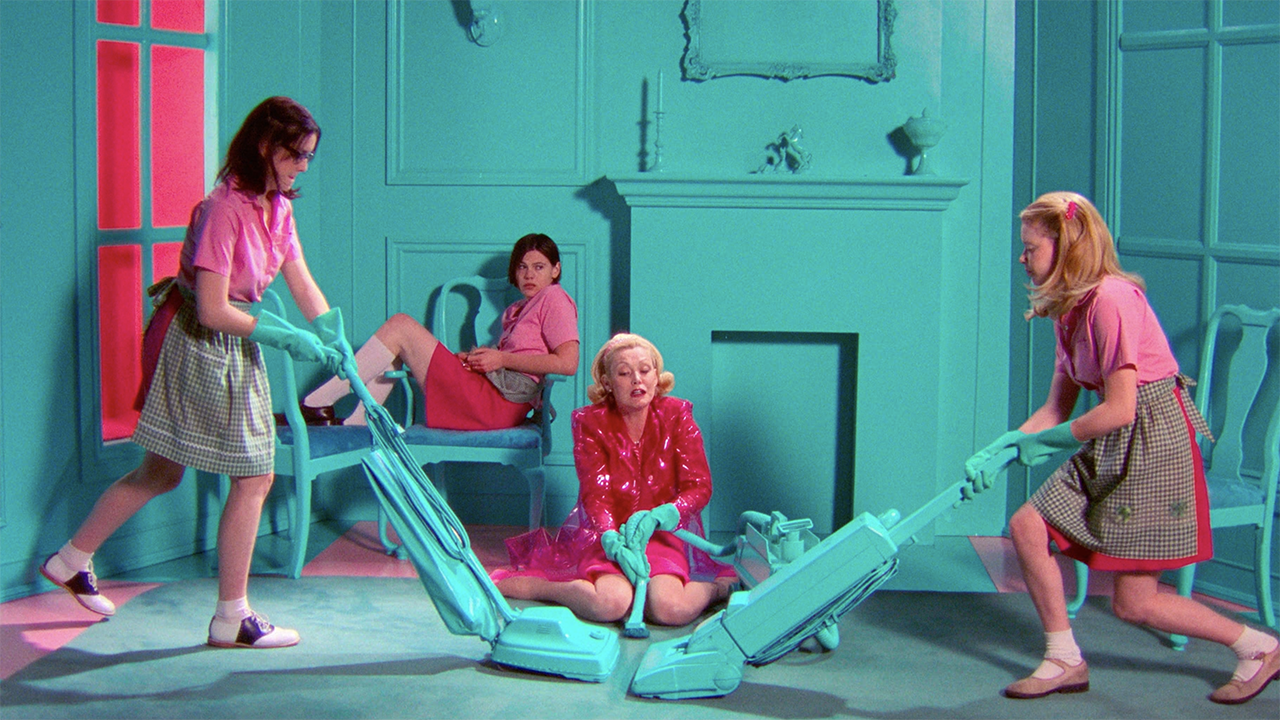 the event...
Directed by Jamie Babbit (1999, 85 minutes)
Hollywood Forever Cemetery /
Gates - 7:15pm / Movie - 9pm
One tofu square too many lands a peppy cheerleader (Natasha Lyonne) in a scared straight conversion camp. (Oh yeah, there's also her lusty longing for other cheerleaders.) Can she kick her chick habit with a band of other closeted outsiders? Or is there another way out and proud beyond the dollhouse of straight-laced stereotypes? Love blossoms when fellow inmate Clea DuVall unearths a whirling swirl of emotions. Can she resist the urge before it's welcome to the doghouse? With gender role models such as RuPaul Charles and mesh-clad Eddie Cibrian, what can go wrong? Enjoy a night of good vibrations and comedy shocks!
1-2-3-4, our Free Photobooth you will adore! Whether you sip or chug, our bar is stocked with splendors aplenty. The stars sparkle and the party shimmers with DJ sets and a wild and wonderful dance party. Everybody say gay! Admitting it is the first step to get the Pride party started.
PRIDE NIGHT PARTNERS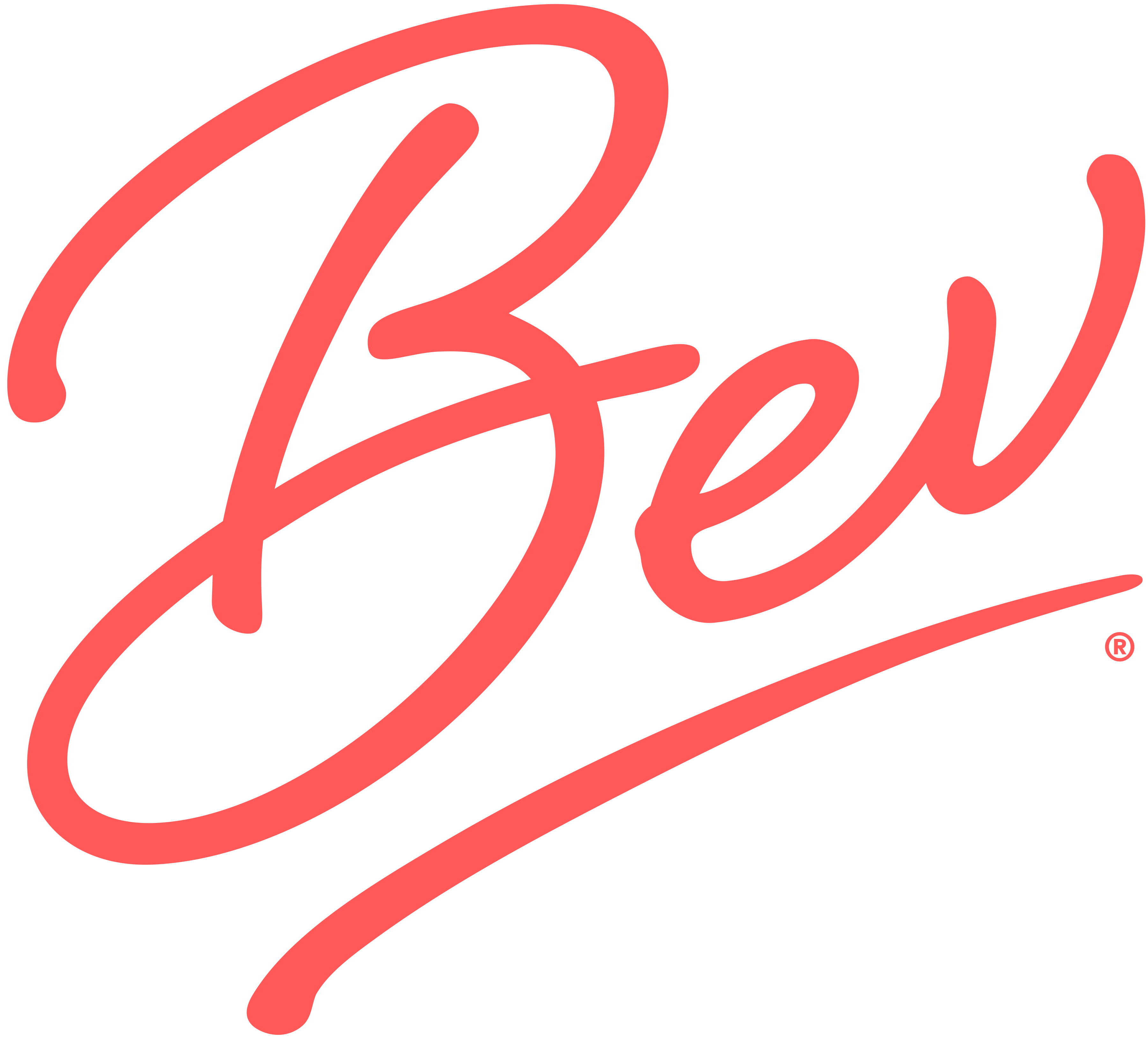 CHARITY PARTNER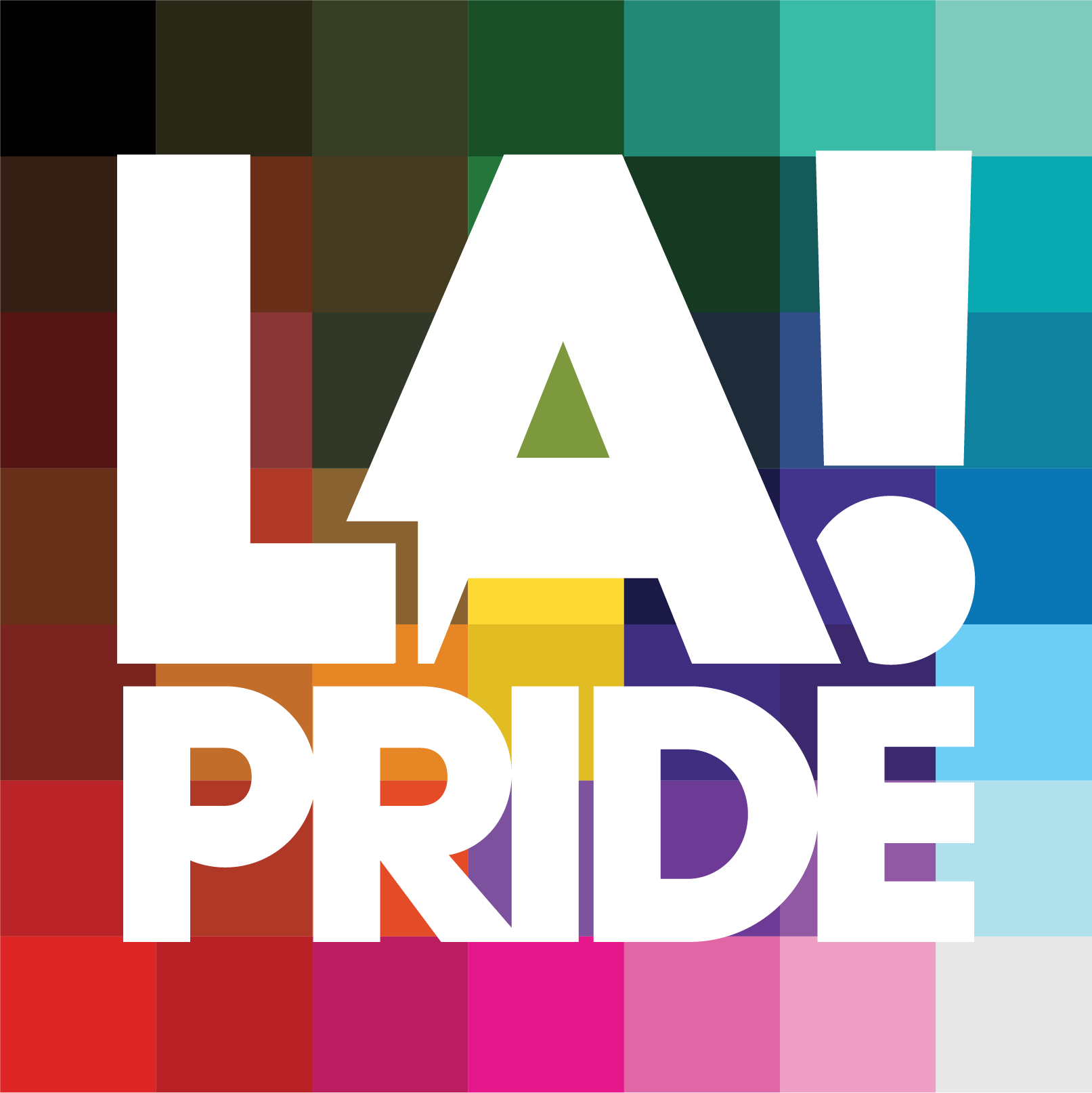 Get tickets