Charlie's Angels Drive-In
Friday, March 11th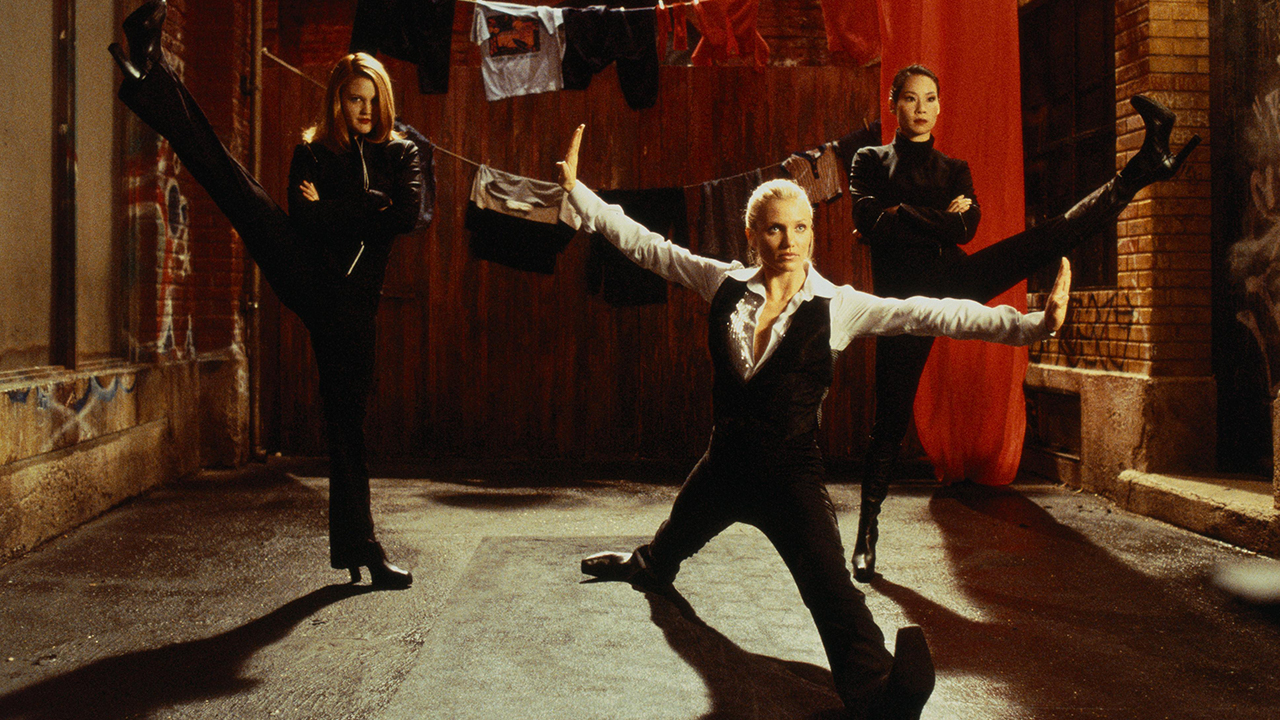 the event...
Directed by McG (2000, 98 minutes)
Cinespia at The Greek Theatre / $45
Gates - 6pm / Movie -7pm
Pack your car with independent women and bffs for a 2000s guilty pleasure great escape in the heart of Griffith Park! Drew Barrymore, Lucy Liu, Cameron Diaz use slick moves and smart sass to kick ass in a piece of heavenly pop perfection. Girls just wanna have high-octane fun in the giddy and sexy spy game spoof. Can the heavenly three stop a devious voice recognition device from invading everyone's privacy? (I think we know the answer to that.) Have a helluva time with tantalizing time warp DJ sets, and candy treats to turn your car into a cozy, kitschy getaway.
Get tickets