Clueless
Sunday, May 28th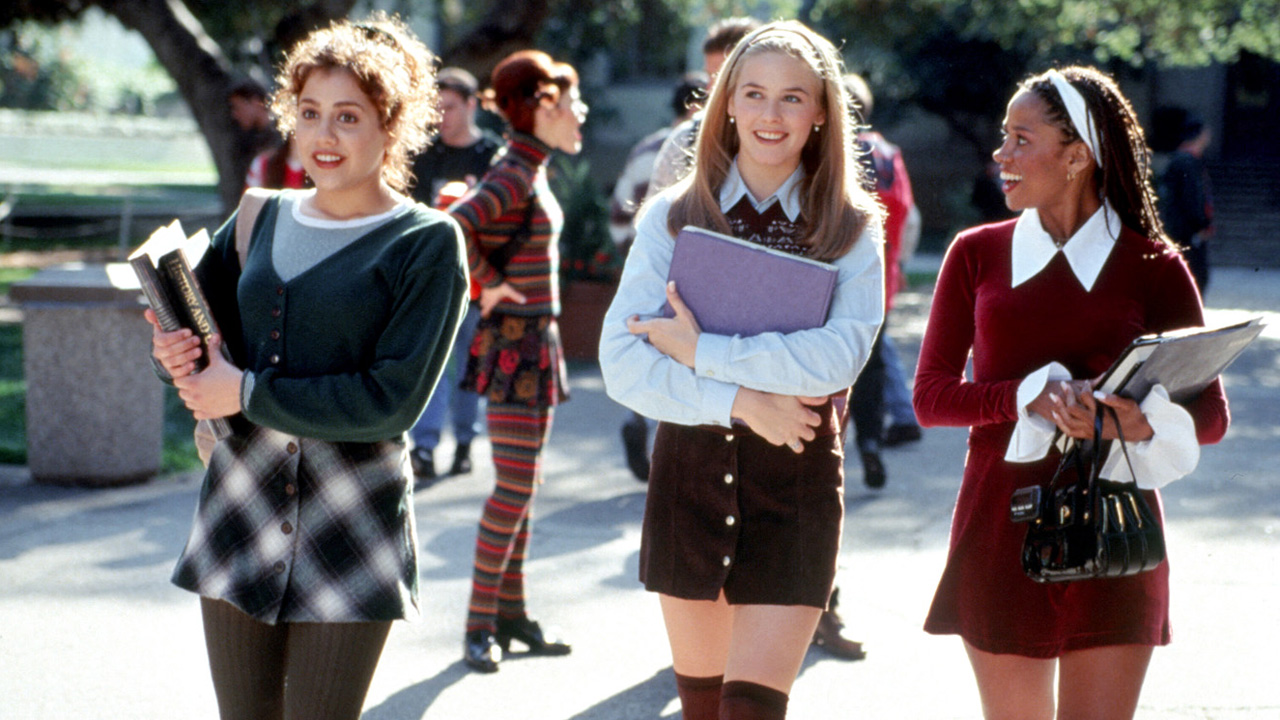 the Event...
Directed by Amy Heckerling (1995, 1hr 40mins)
Hollywood Forever Cemetery / $16
gates 6:45 / movie at 8:30
Cher, a bubbly Beverly Hills high school student means to do good. When her social engineering turns to the new girl, a pretty but shy wallflower, things don't turn out as planned. As she transforms lives around her, happiness always eludes Cher. Can she find love amidst all her good deeds? Upbeat, spunky and downright hilarious, the comedy classic from director Amy Heckerling is an all time favorite. Oft imitated, never replicated, Clueless left an indelible mark on movies for all times. Dress up for our photo booth, pack a picnic with friends and get ready for a fabulous night as this beloved film gets the Cinespia treatment.
SOLD OUT