Clueless
Saturday, August 14th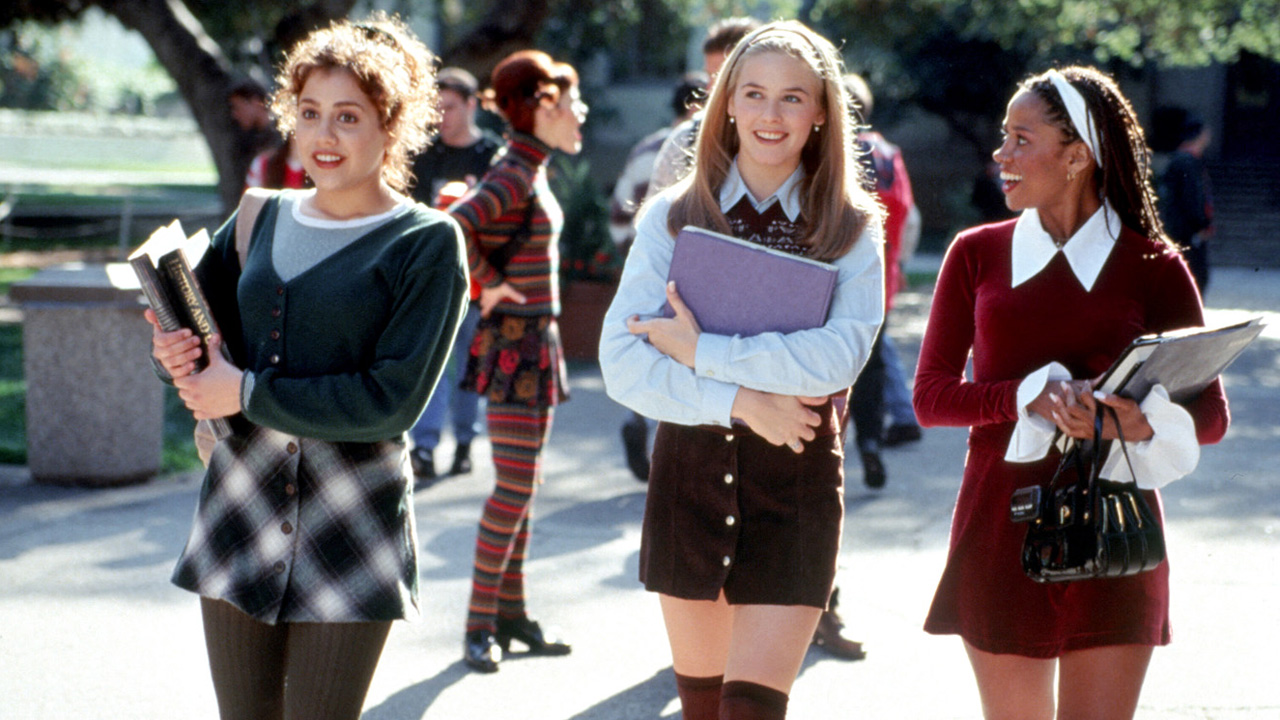 the event...
Directed by Amy Heckerling (1995, 100 minutes)
Hollywood Forever Cemetery / $22
Gates - 6:45pm / Movie - 8:30pm
Bettys and Baldwins, roll with your homies to the one-of-a-kind event that's more fun than a val party! Challenged to prove she's more than just a popular teen queen, Cher decides to make over the cute but clueless Tai. Enjoy the classic with a cast of 90s royalty, including Alicia Silverstone, Paul Rudd, Brittany Murphy, Stacey Dash, Donald Faison, and Breckin Meyer. Pull out your white collarless shirt from Fred Segal and get ready for a Free Photo Booth not for the ensemble-y challenged. It might not say RSVP on the Statue of Liberty, but snag your tickets or you'll be totally bugging'!
SOLD OUT