Dazed and Confused + Fireworks
Saturday, July 3rd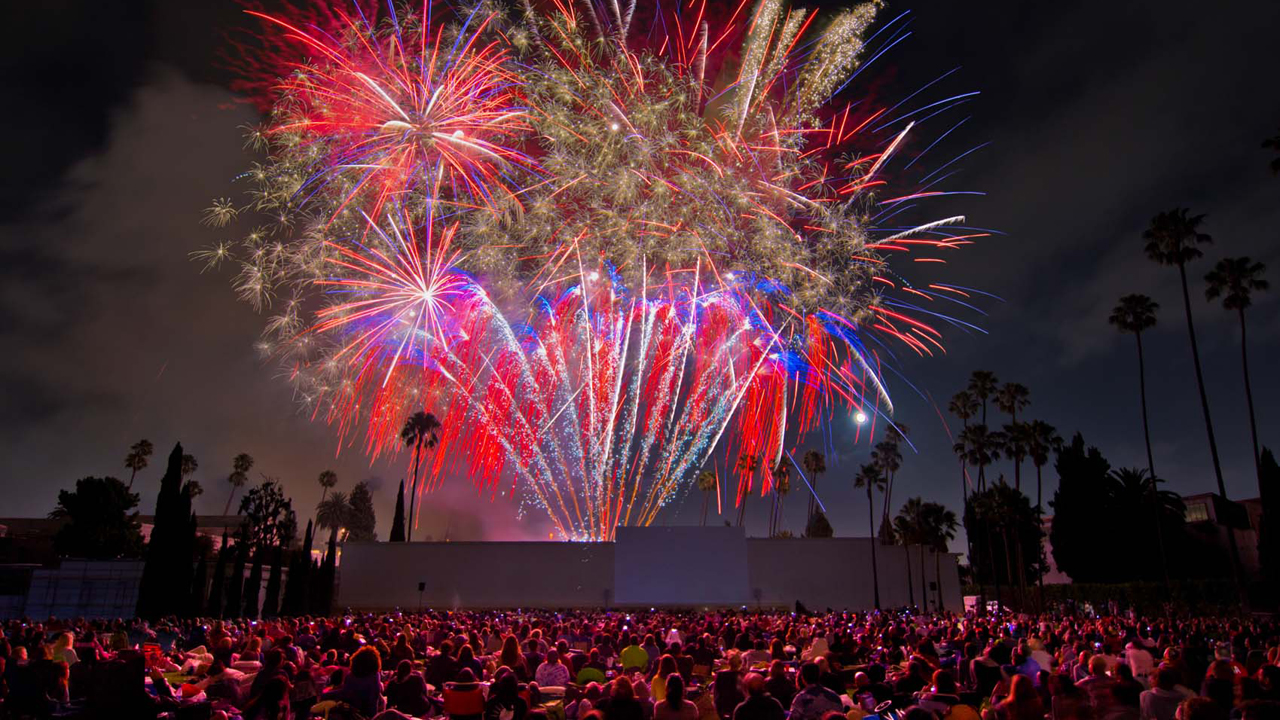 the event...
Directed by Richard Linklater (1993, 103 minutes)
Hollywood Forever Cemetery / $42
Gates - 7:15pm / Movie - 9pm
Celebrate the highs of high school and the rockin' pleasures of the 1970s with a motley crew on their final day of school. The kids are mostly alright in Richard Linklater's love letter to teenage life that captures the exhilaration of youth teetering on the verge of the unknown. Freshmen run for their lives from a brutal initiation, inevitable to all who attend the Texas high school. Characters rule the film, and Linklater's dead-pan pop sensibility favors those on the fringe and as a late night outdoor party brings everyone together. Our free photo booth is back and better than ever, and DJ sets continue the celebration through the night. Stick around after the film for a panorama of firework magic in honor of the holiday weekend!
SOLD OUT