Death Becomes Her
Saturday, October 15th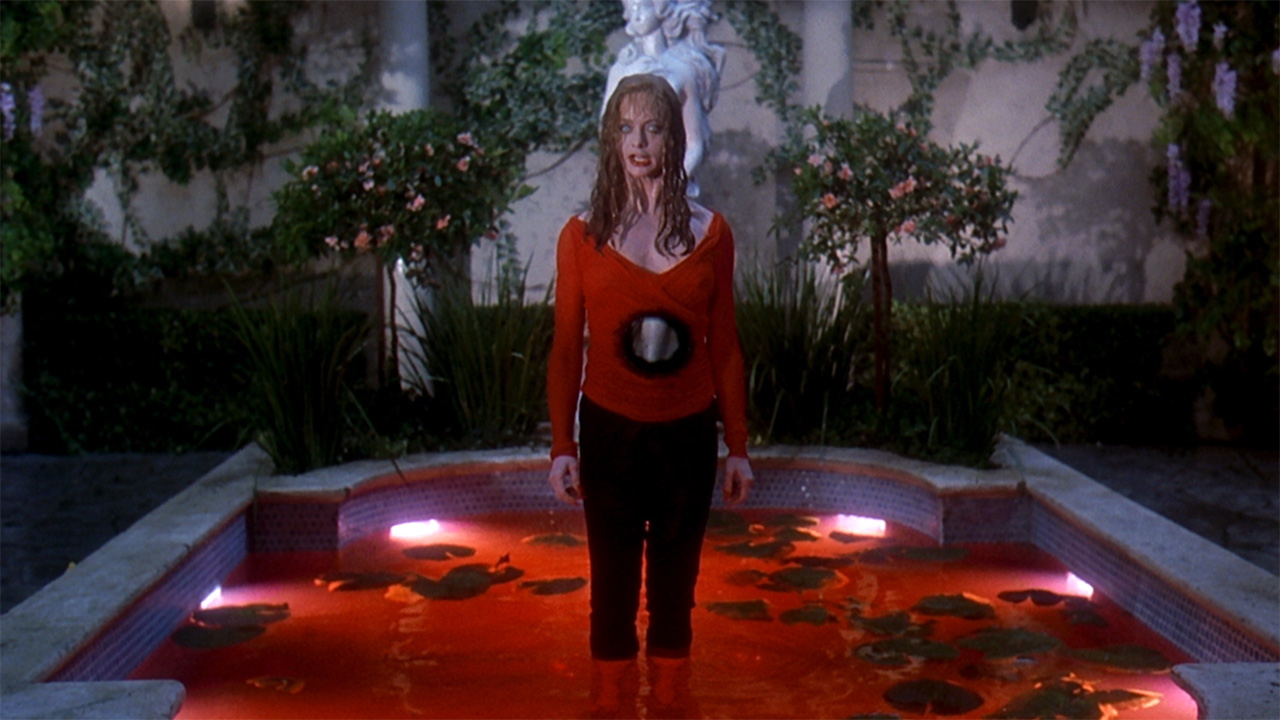 the Movie...
Directed by Robert Zemeckis (1992, 1 hr 44 min)
Hollywood Forever Cemetery / $16
Gates 5:30 Movie 7:15
When an aging star stumbles on an ancient potion for everlasting youth she believes her prayers have been answered. But, her life long rival plots to seduce her husband and take her out for good. They both discover that immortality has a price. Robert Zemeckis's hilarious horror comedy starring Meryl Streep, Goldie Hawn and Bruce Willis has a witty script, astounding special effects and iconic 80's costumes. Join us for this special Halloween season screening, dress up for our themed photobooth, and bring a picnic with beer and wine for a night beneath the stars.
SOLD OUT