Die Hard
Friday, December 16th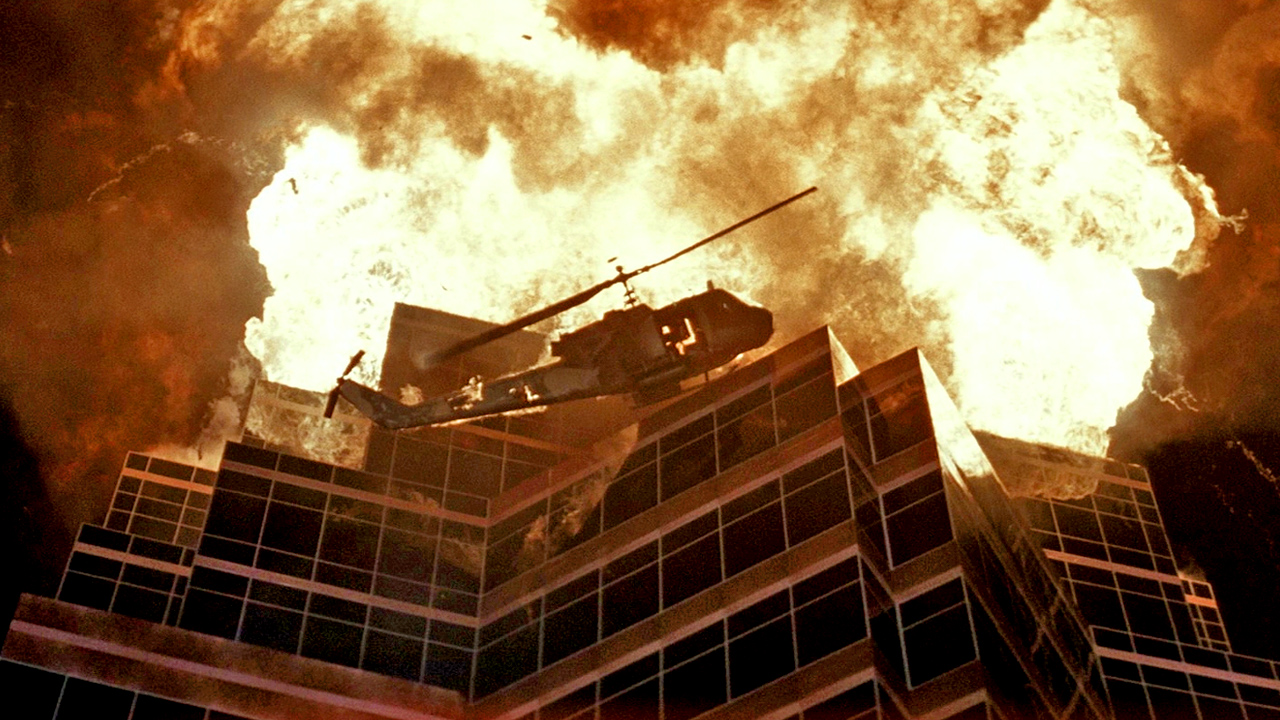 the event...
Directed by John McTiernan (1988, 132 minutes)
Palace Theatre /
Doors - 8pm / Movie - 9pm
Yippie-Kay-Yay—it's Christmas, California Style
Die hard fans know it's not the holidays without Bruce Willis taking on madman Alan Rickman before he wrecks the halls. When an office holiday party becomes a tower of terror, can NY cop John McClane outsmart a band of thieves before a hostage situation turns into a trigger happy hell? Ho ho ho now he's got a machine gun.
Welcome to the party, pal! No need for air travel to make a great escape. Join us for a truck load of fun at the Palace Theatre with full bars on every floor. DJ sets before and after the film get the silent night rockin'. Show up dressed for holiday follies in our free Photobooth, just don't take off your shoes. Guests must be 21+ to attend.
Get tickets