Bram Stoker's Dracula
Saturday, October 29th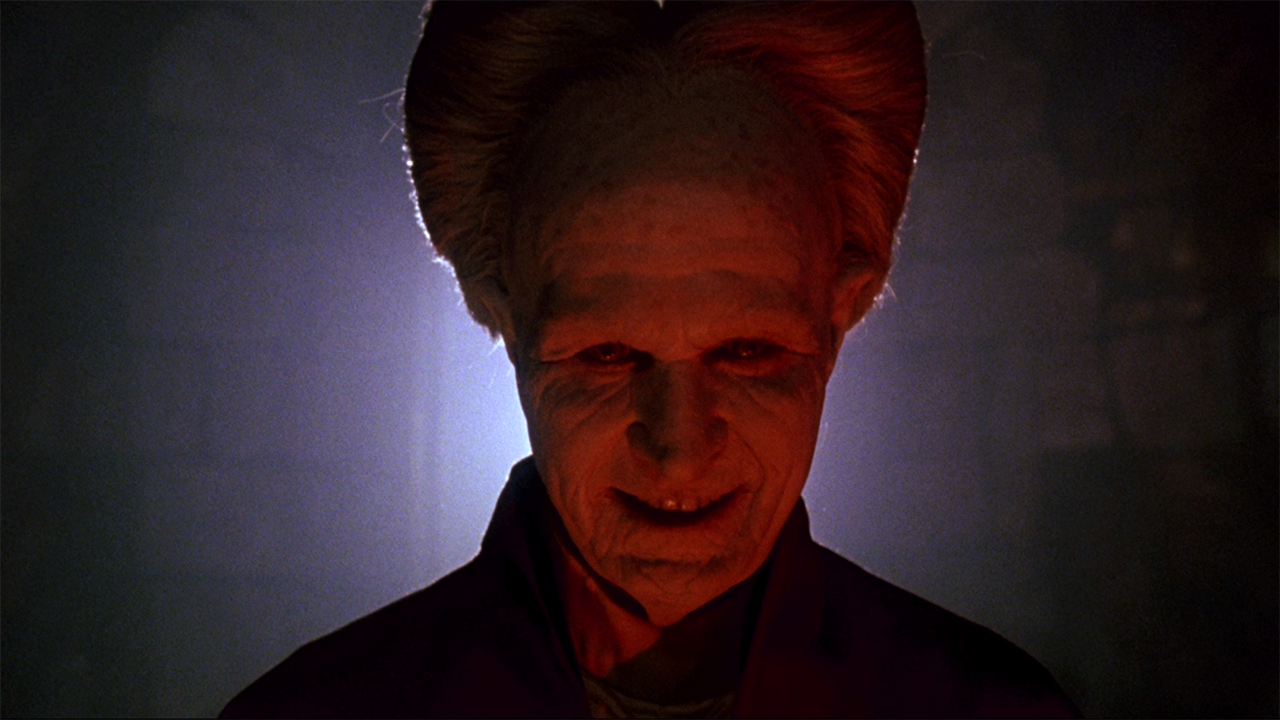 the event...
Directed by Francis Ford Coppola (1992, 127 minutes)
Los Angeles Theatre /
Doors - 7:15pm / Film - 9pm
30th Anniversary of Francis Ford Coppola's lavish and ravishing vampire spectacle
It's undying love at first bite when wicked Count Dracula (Gary Oldman) lusts for an enchanting woman (Winona Ryder) who strikes an uncanny resemblance to his long lost love. Will he ruthlessly dupe darling Jonathan (Keanu Reeves) to make Mina queen of the damned with one bite?
A gothic wonderland electrifies the Los Angeles Theatre with sensuous charms from the tops of the chandeliers to the splendors of the exquisite ballroom. Rapturous DJ sets adorn the night and our full bars will satisfy your heart's desires. Join us for a gothic masquerade full of passions and pleasures for lovers, blood brothers, and friends forever more. Dapper vampire costumes or gothic glamour formal attire required.
SOLD OUT