E.T. The Extra-Terrestrial
Sunday, May 29th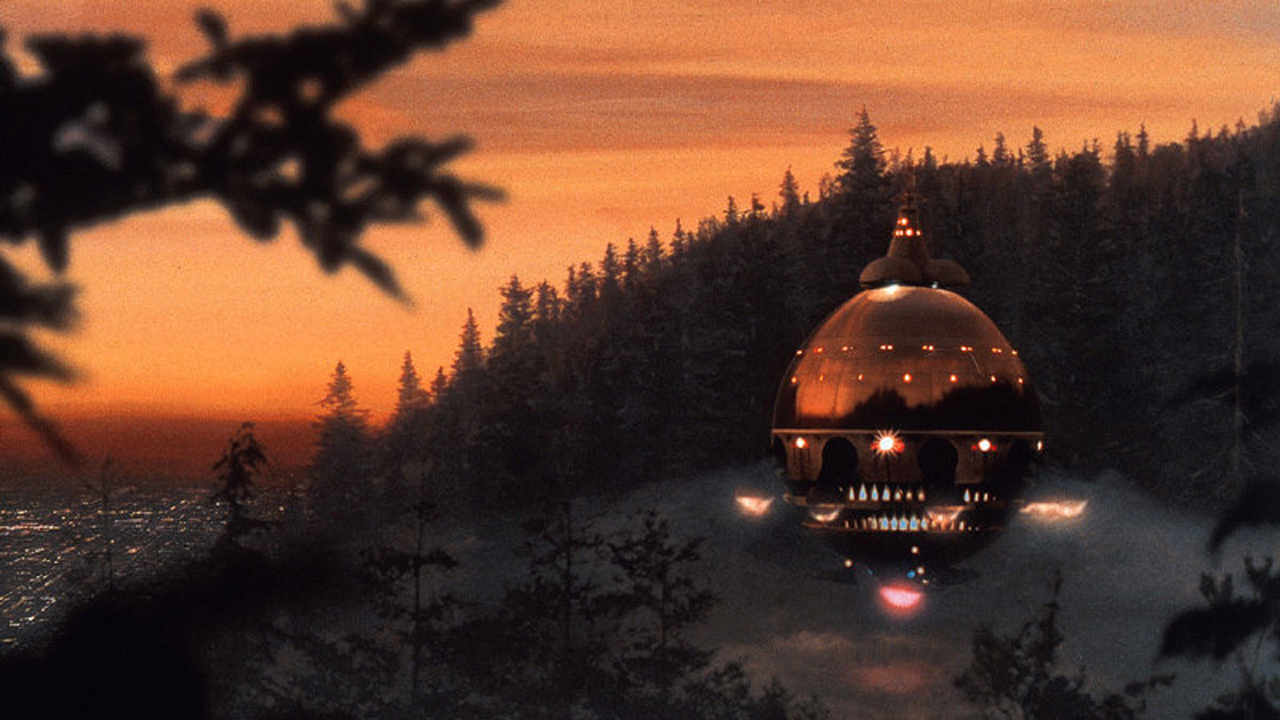 the Movie...
Directed by Steven Spielberg (1982, 118 mins)
Hollywood Forever Cemetery / $16
Doors 6:45/ Movie 8:30
Memorial Day Weekend!
When an intrepid visitor from another planet is left behind, he must trust a group of neighborhood kids to try and get home. Sometimes funny, sometimes terrifying but always compelling, this is filmmaking at it's finest. E.T. has earned it's place in our hearts and minds. Stellar performances, including Drew Barrymore at six years old, fantastic special effects, a John Williams score and ethereal photography make for one of the greatest films of all time. Join us for this beloved classic under the stars.
DJ Carlos Niño spins before and after the screening. Beer and wine permitted. Jump in our famous free photo booth for a starry portrait of you and your E.T.s.
SOLD OUT