A Nightmare on Elm Street (1984)
Saturday, October 2nd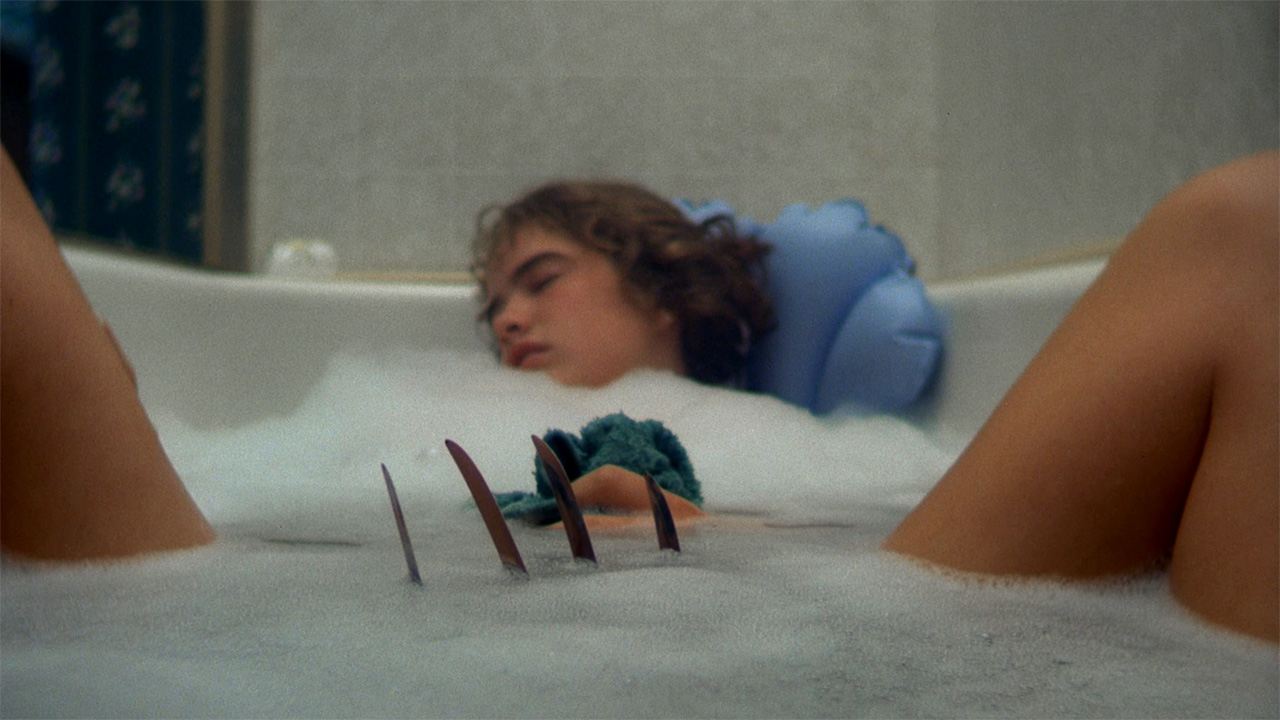 the event...
Directed by Wes Craven (1984, 91 minutes)
Hollywood Forever Cemetery / $22
Gates 5:15pm / Movie 7pm
Get ready for Freddy Krueger and for a slashing night beyond your wildest nightmares. A teen suspects foul play when her bloody nightmares terrorize her quiet suburb. Is it all but a dream or is something wicked clawing its way in? With one of the most iconic movie villains to ever cut through the big screen, you won't want to miss the rollicking popcorn fun and ferociousness. Our free Photo Booth is a real scream. DJ sets and our coffee bar will keep you awake and energized through the night. Whatever you do, don't fall asleep!
SOLD OUT