EMPIRE RECORDS
Saturday, July 26th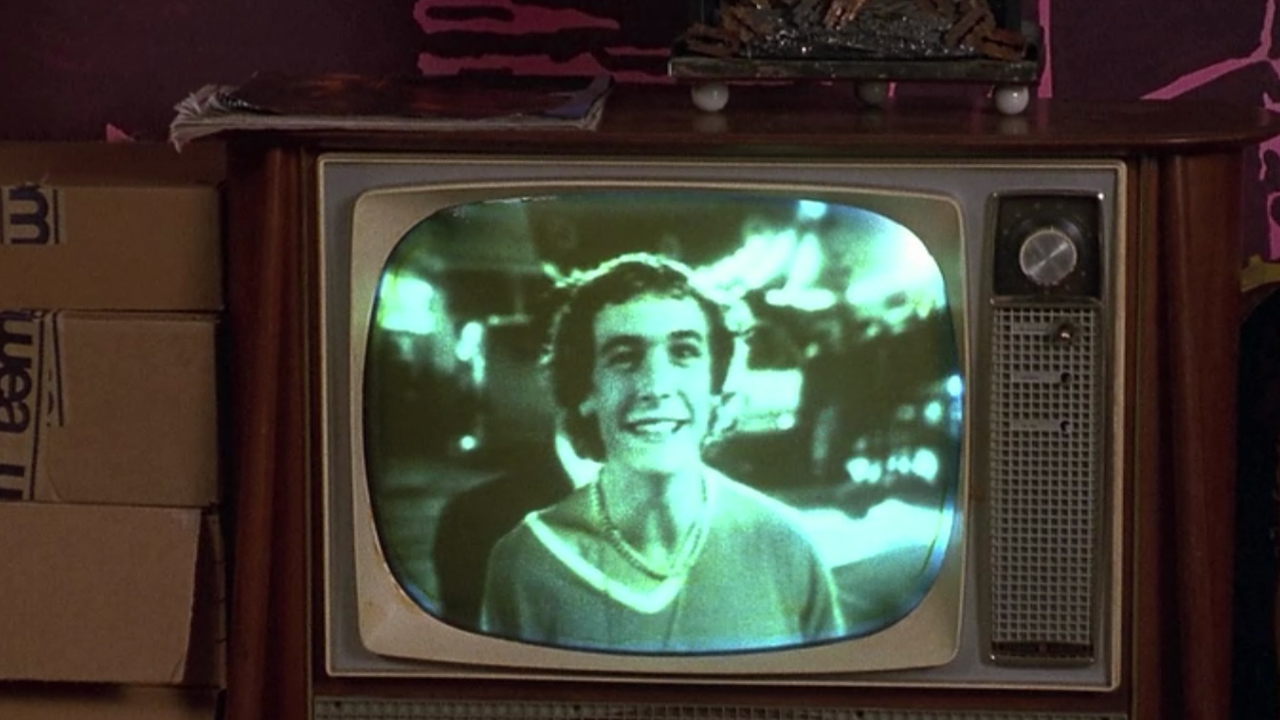 the Movie...
Directed by Allan Moyle (1995 , 90 min)
Hollywood Forever Cemetery / $14
A ragtag group of kids who work at a record store join forces to save the store from being bought by a big chain. Stars Renee Zellweger, Robin Tunney and Liv Tyler. Join us for this funny, fast paced and oh so 90s classic. Damn the Man. Save the Empire!
DJ Chris Holmes (The Embassy) spins before and after the screening.
SOLD OUT