Eternal Sunshine of a Spotless Mind
Saturday, February 13th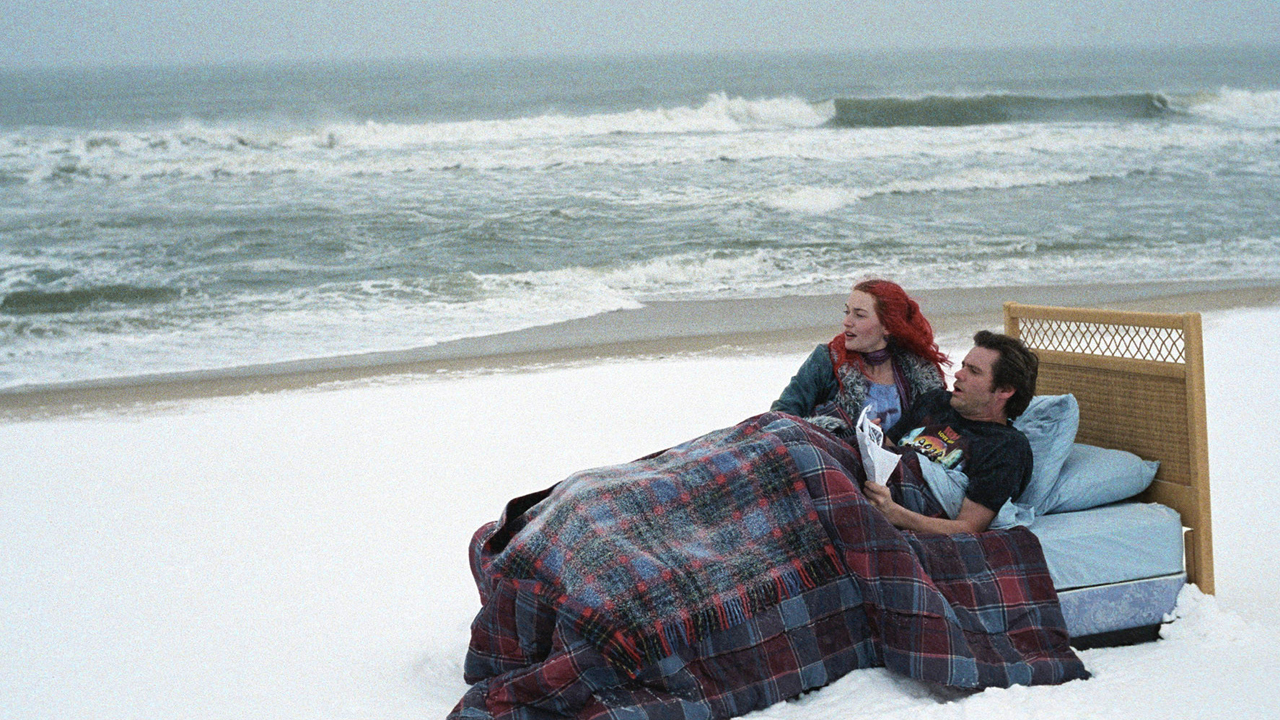 the event:
Directed by Michel Gondry
Palace Theatre / 25
Doors 7:30/ Movie 9:00
Jim Carrey and Kate Winslet star in cinema's most unusual love story. Part comedy, part sci-fi, part romance,there's nothing quite like it. A couple that breaks up undergoes a scientific treatment to erase each other from their memories. But can love transcend our own minds? Are some of us inexorably bound together by fate? Two star crossed lovers find out.
Also starring Kirsten Dunst, Mark Ruffalo, David Cross and Elijah Wood. A meditation on love that could only come from the imagination of writer Charlie Kaufman and the beautiful direction by Michel Gondry, Eternal Sunshine is a masterpiece.
With DJs, full bars, a photo booth for you and your sweetheart, and a gorgeous historic theatre, this will be a night you'll never forget. Shown in 35mm film.
SOLD OUT