The Fast and the Furious + Fireworks
Saturday, July 2nd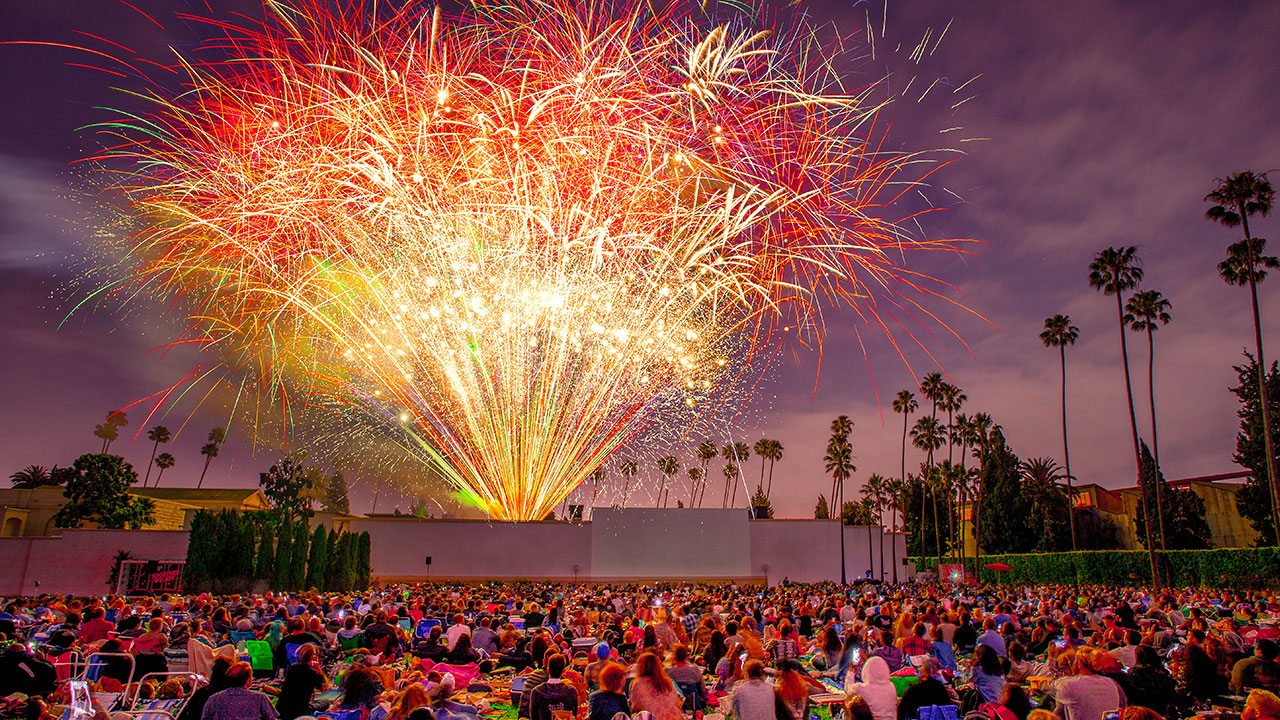 the event...
Directed by Rob Cohen (2001, 106 minutes)
Hollywood Forever Cemetery /
Gates - 7:15pm / Movie - 9pm
The 4th of July celebration keeps rollin' rollin' rollin' (what?) with hot rods, hard bods, and full-throttle thrills
Undercover cop Paul Walker speed races to infiltrate the car culture wars. Can he get the lowdown on a mysterious carjacking crew, or will the high of acceptance and heart-thumping attraction create a torque in the road? Starring a roll call of the fast and the fearless: Vin Diesel, Michelle Rodriguez, and Jordana Brewster.
No need for NOS. Our epic fireworks show will bring the heat from the streets sky high. Grub all you want at our burger and hot dog grill. Knock back a few from our beer and wine bar, or bring your own picnic of choice. DJ sets before and after the film keep the road rave ragin' through the night. Step into the limelight of our Free Photobooth with your best 2000s fashions: Von Dutch, car culture couture, and layered tanks all welcomed.
Get tickets