Ferris Bueller's Day Off
Sunday, September 6th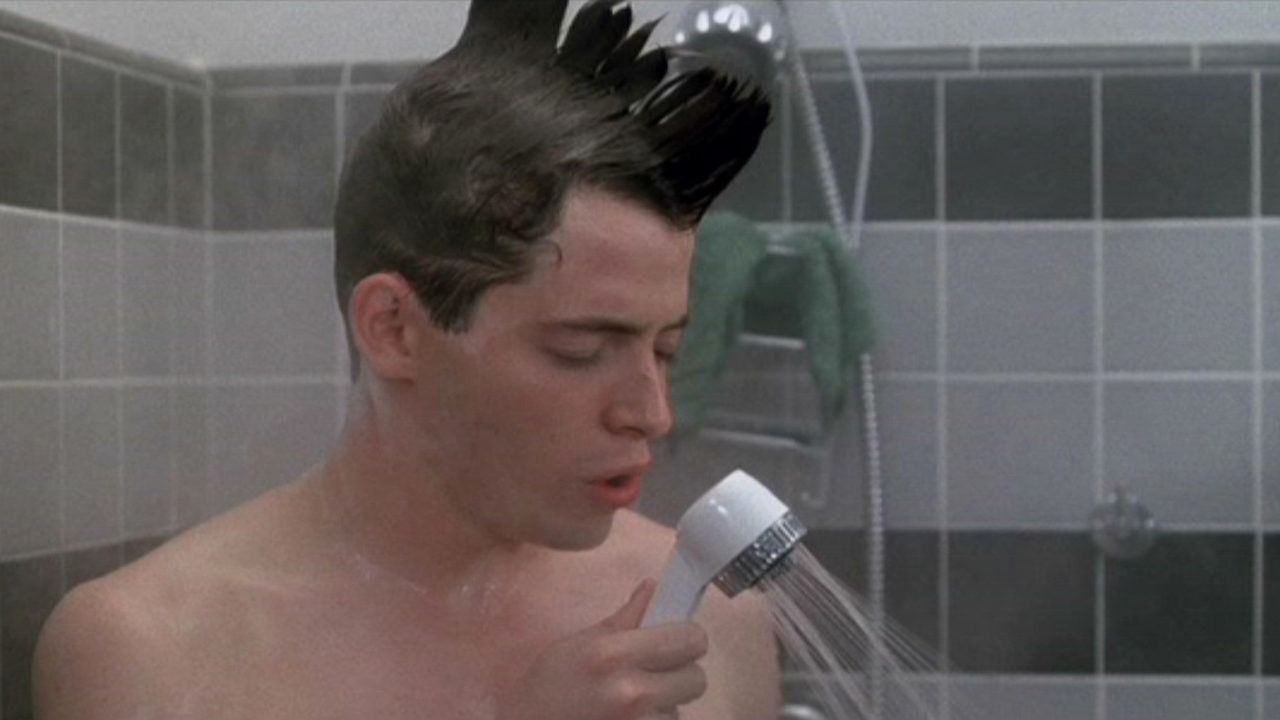 cinema under the stars...
Directed by John Hughes (1986, 103)
Hollywood Forever Cemetery / $15
6:45 Movie at 8:30
The expert in ditching school has the ultimate day off. Matthew Broderick stars as the clever lovable Ferris who outsmarts parents, principals, maitre d's and the whole city of Chicago to get his vacation in the sun. Great fun from the master John Hughes, Ferris Bueller's Day Off is pure joy as it explores what it means to be free as a teenager. Join us this Labor day holiday for this special screening under the stars.
SOLD OUT