FERRIS BUELLER'S DAY OFF + Fireworks
Monday, July 4th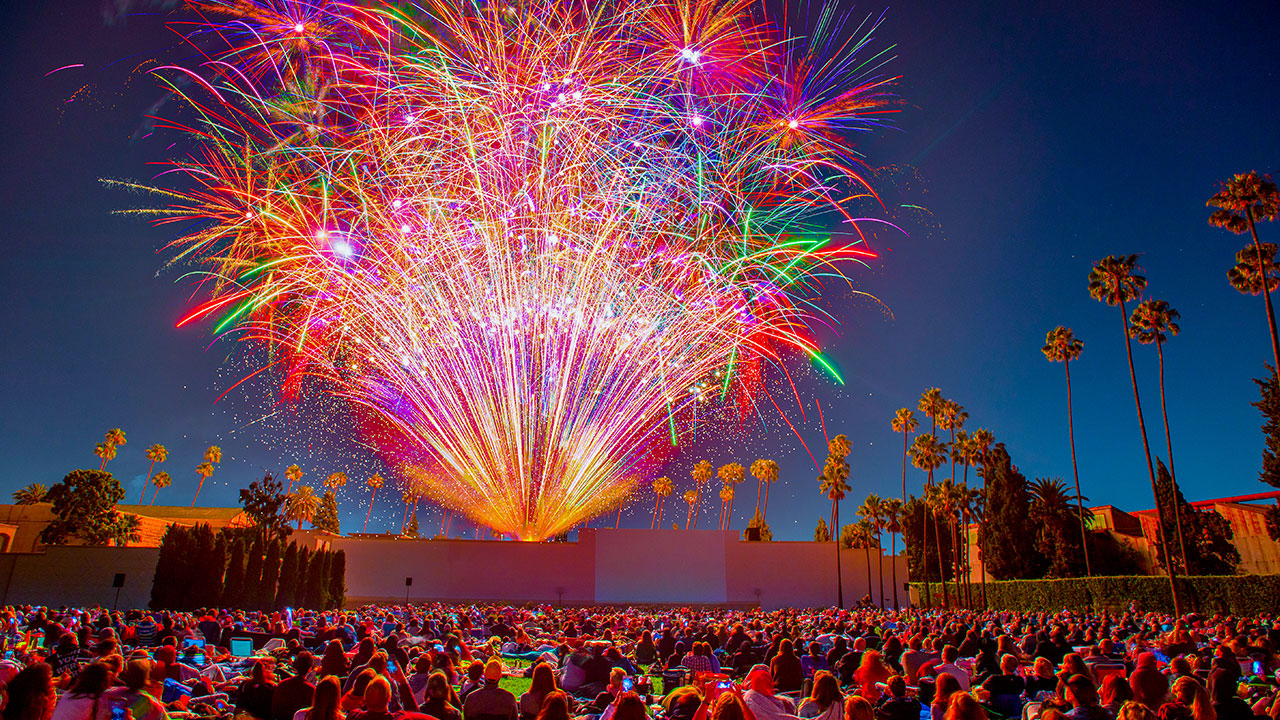 the event...
Directed by John Hughes (1986, 103 minutes)
Hollywood Forever Cemetery /
Gates - 7:15pm / Movie - 9pm
*SOLD OUT*
Save Ferris for your Fourth of July Escape
Ferris Bueller does his best for a staycay unlike the rest. With Principal Rooney hellbent on taking down his latest lie, will Bueller play hooky like a pro or make a rookie mistake? Watch Matthew Broderick outsmart parents, maitre d's and the whole city of Chicago to get his vacation in the sun. Enjoy hijinks on the big screen (care of John Hughes) and illuminating fireworks after the film. Cinespia DJs bring the party parade to your picnic blanket. You're the work of art in our Free Photobooth inspired by the ditch day of your dreams. Stock up on concessions snacks, mouth-watering burgers and hot dogs. Our ice cold beer and wonderfully curated wine bar has all you could want to vacation victoriously. Ferris Bueller, you're our hero!
SOLD OUT