Fight Club
Saturday, July 8th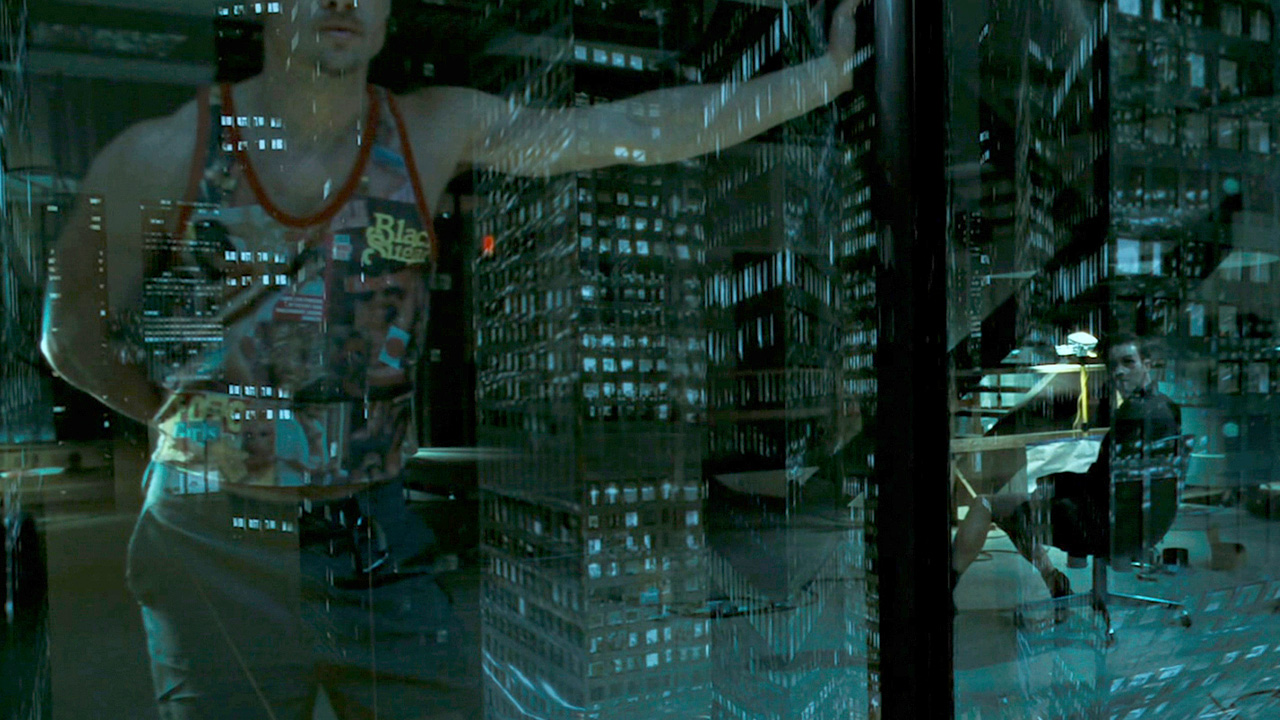 the event...
Directed by David Fincher (1999, 149 minutes)
Hollywood Forever Cemetery /
Gates - 7:15pm / Movie - 9pm
Fight for your right to party with sud brothers Brad Pitt and Edward Norton in David Fincher's ballistic gut punch masterpiece.
Ikea idealism and Starbucks dreariness get hit by a wrecking ball when a buttoned-up insomniac meets the man who just might turn his life around. Brad Pitt is a hot and bothersome, picture perfect anarchist: hard on capitalism, but easy on the eyes. Bro code goes guerilla when new buddies become bank yankees — not to steal, but for a righteous paradigm shift. Add in Helena Bonham Carter as a deadpan darling who smokes a pack a minute, and the trouble hurts so good. But how long before bravado turns to unstoppable beast mode? I could tell ya, but you know rule number one of Fight Club.
Throw 'em up for DJ sets that will get the revolution revved up. Grilled eats and concessions snacks will help you bulk up, or bag your own picnic. Our bar packs a punch with cold beers and a selection of wine. The clock's ticking so hop into our free Photobooth for a slice of the action. ("Yes, sir.")
SOLD OUT