Friday the 13th
Friday, August 26th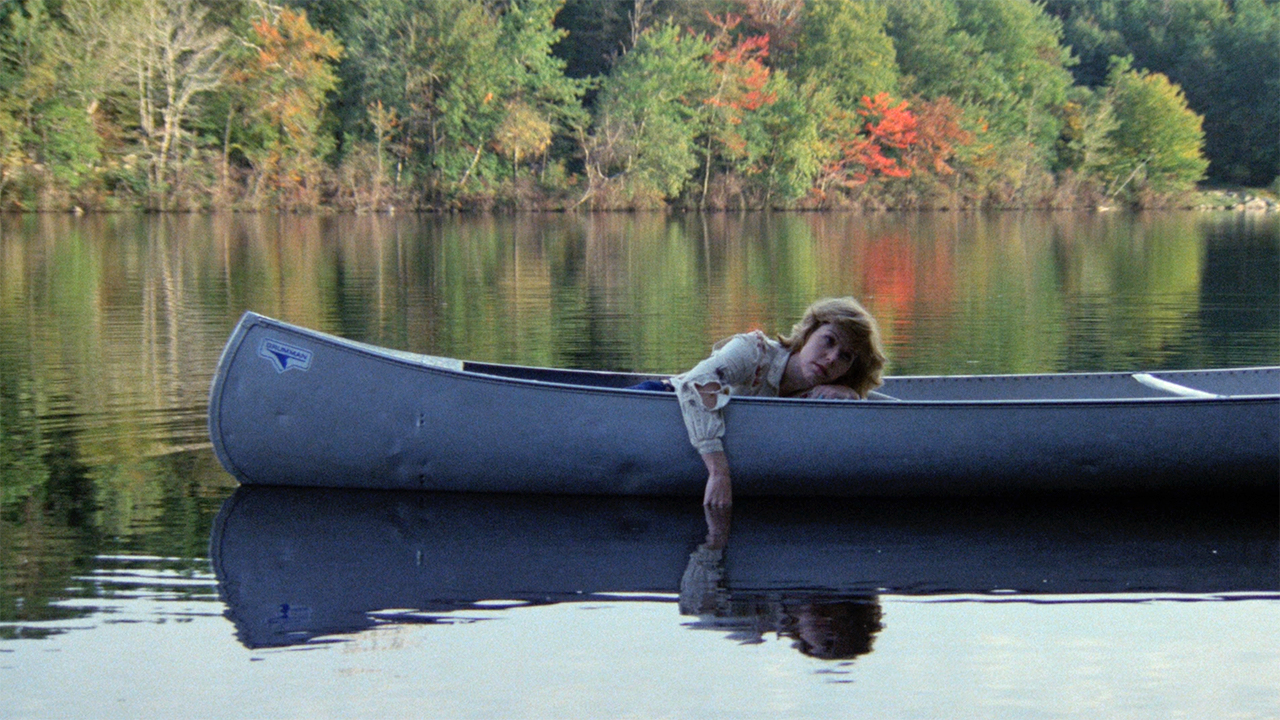 the Movie...
Directed by Sean S. Cunningham (1980, 95 minutes)
Cinespia at The Greek Theatre /
Gates - 7:15pm / Movie - 8:30pm
Happy campers, have a helluva time at Crystal Lake with a classic cinematic fright fest. Lusty camp counselors get hot and then bothered by a mysterious murderer with an appetite for destruction. Can they escape what stalks the night, or will they get the ax one at a time? Set up camp or let us provide the concessions treats. DJ sets will make you shriek for joy. A bloody good time awaits! Be there to be scared.
Get tickets