GoodFellas
Saturday, September 10th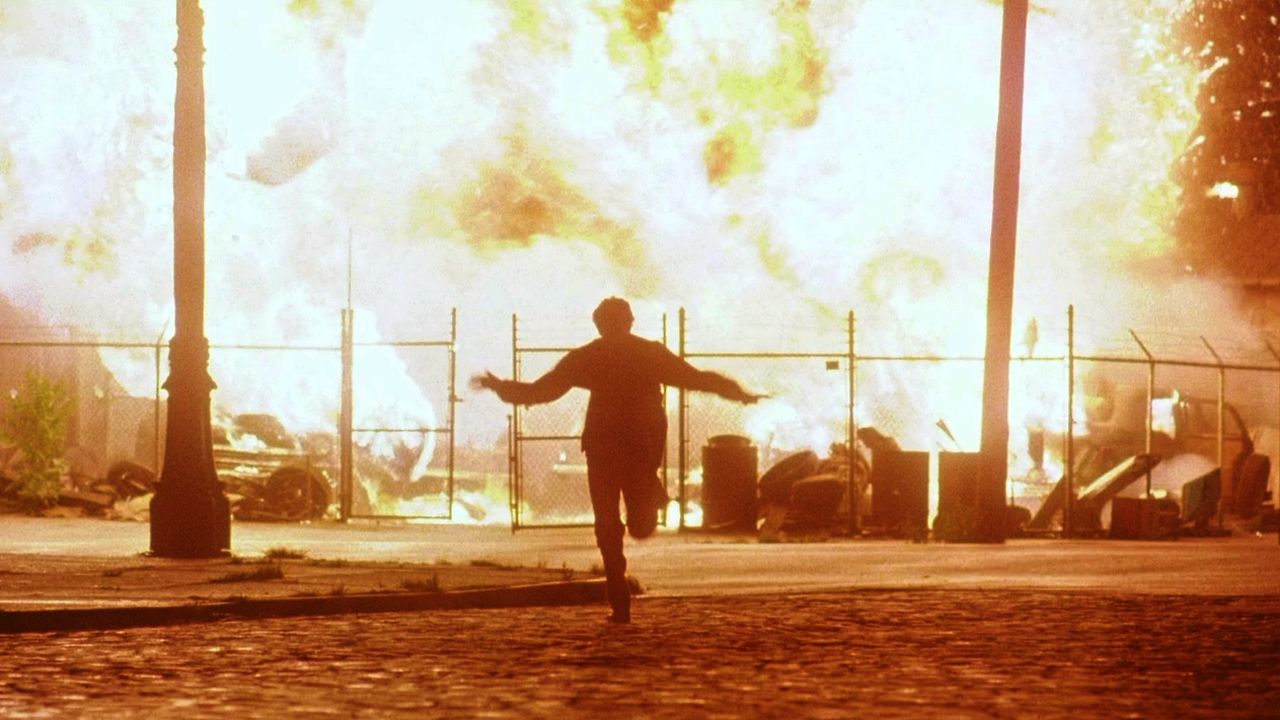 the event...
Directed by Martin Scorsese (1990, 146 minutes)
Hollywood Forever Cemetery /
gates at 6:15pm / movie at 8:00pm
Show some respect for Martin Scorsese's classic tale about wiseguys and the people who love 'em. Real life mobster Henry Hill goes from a young firestarter to one of the gang where those in the know live large and enemies get the chop. It's family first, until paranoia and power plays take hold. With powerhouse performances from suave Ray Liotta, sinister Robert De Niro, firecracker Joe Pesci ("funny how?"), and the late great Paul Sorvino.
Bring your crew for a picnic under the stars, or have it made with fresh eats from our grill, popcorn, kettlecorn, and classic concessions candies. Reach boss status with drinks from our Beer and Wine Bar. Leave your shinebox at home and pose for your own Goodfellas-inspired portraits at our Free Photobooth. (A reminder: Morrie's Wigs don't come off.) DJ sets before and after the film help settle the score.
Get tickets