Gremlins
Saturday, December 19th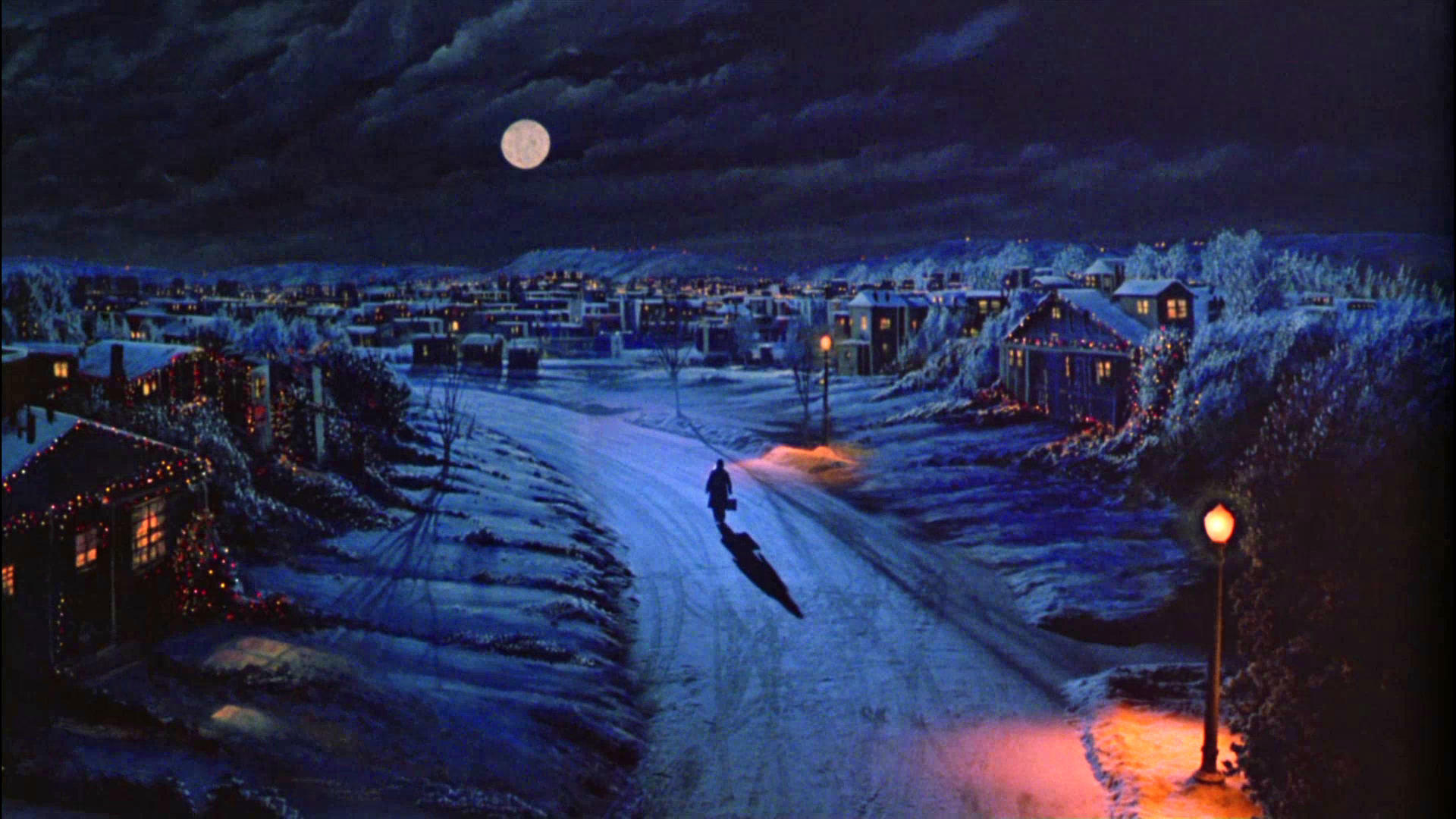 The Event:
Directed by Joe Dante (1984, 106 mins.)
The Palace Theatre / $20
Doors 7:30 Movie 9:00
Cinespia's annual holiday party is back with this 80s fantasy classic in 35mm.
Celebrate with us as we watch Gremlins on the big screen of this beautiful vintage movie palace with DJs spinning records, special holiday cocktails, and our famous free photobooth. Come explore one of our city's treasures.
Just in time for Christmas, Billy gets a very unusual pet. The mogwai are an ancient and adorable species, and Gizmo is no exception. But break the three cardinal rules and chaos gets loose! When a boy gets a mogwai as a present, he accidentally unleashes a monster invasion on his tiny town. Imaginative wild fun from master director Joe Dante, Gremlins is a blast as it turns Christmas on it's head! With DJ Daisy O'Dell 21+ with valid ID.
SOLD OUT